'Looking for affordable, high quality and immerse accommodation while you travel? Then Airbnb is for you!'
Most travelers primarily sue hotels and hostels for accommodation. However, that is quickly changing. Especially with other options out there like Couchsurfing and Airbnb where you can stay somewhere cozier, homier and sometimes cheaper than a hotel or hostel. We are avid users of both Couchsurfing and Airbnb, but as of lately, more Airbnb. For those who don't know, Airbnb is a "community marketplace for people to list, and book unique accommodation around the world". There are rentals in over 190 countries and 340,000 cities and the concept is to starting to change how people travel.
Here are some best accommodations on Airbnb you should consider when planning your next trip to Ho Chi Minh City.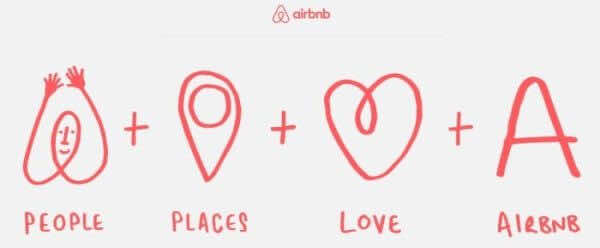 This private house has minimal styling structure and decent interior design with furniture made from natural pine wood. Located in an alley of a quiet neighborhood, you'll be able to sleep well at night while being only minutes away from the backpackers' area. A cozy kitchenette is well equipped for you to prepare some fine breakfast or home cook.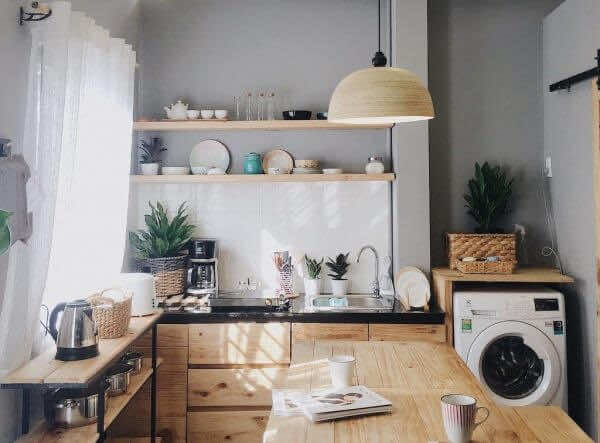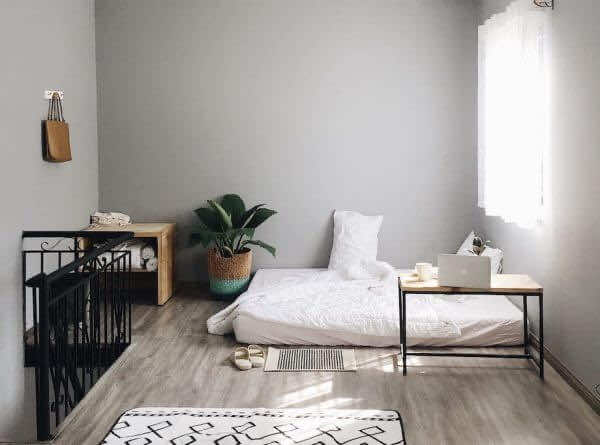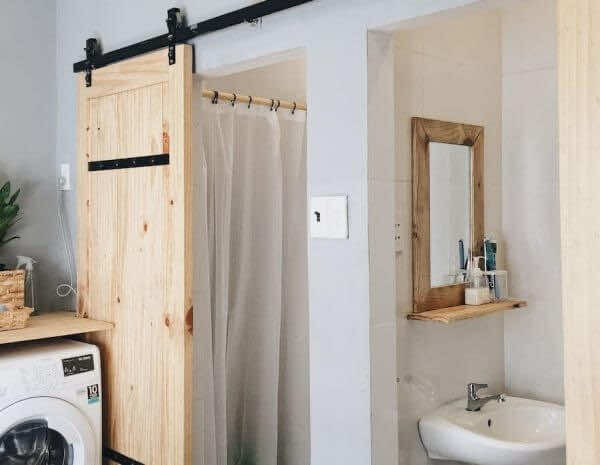 Number of guests: 6
Price: from $62
Located in a quiet alley, the room is fully equipped and promises to give you the most convenience yet relaxation as a local in a busy city. This cozy house inspired by the tropical Indochina architecture make it extremely convenient for travelers to travel on foot to many landmarks in Ho Chi Minh City, as well as restaurants, bars and shops.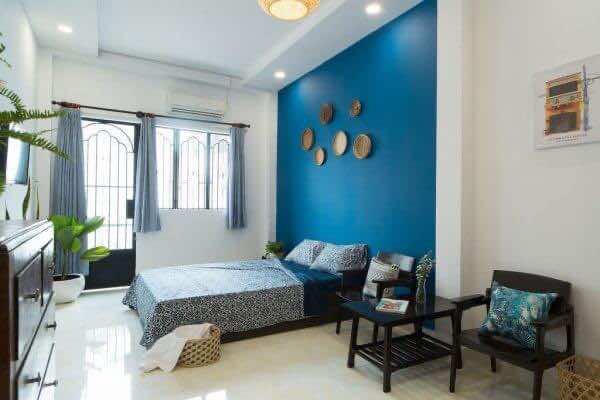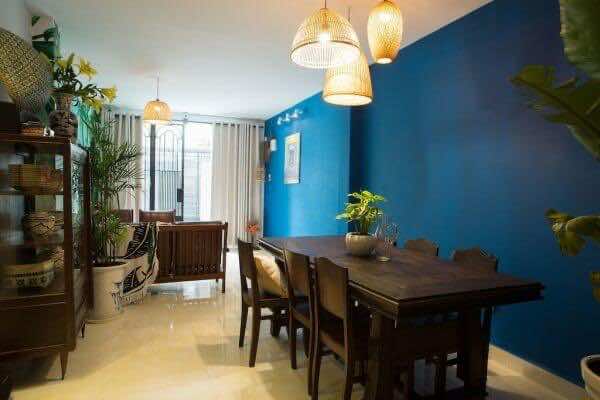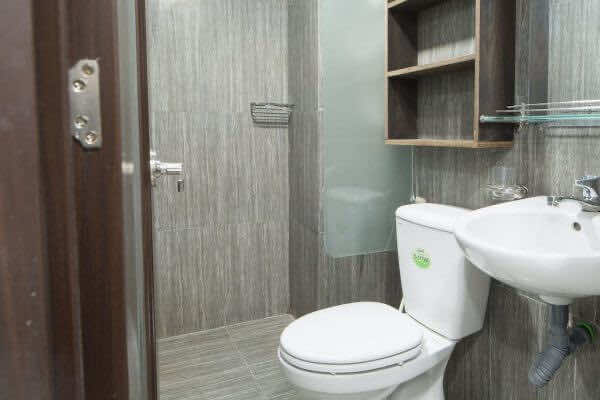 Accommodates: 4
Price: form $23
This is perfect place for those who want to explore a typical Vietnamese neighborhood, learning about the culture and people, and not just checking out the tourist attractions. There are a number of restaurants and cafes nearby for you to enjoy quality Vietnamese food.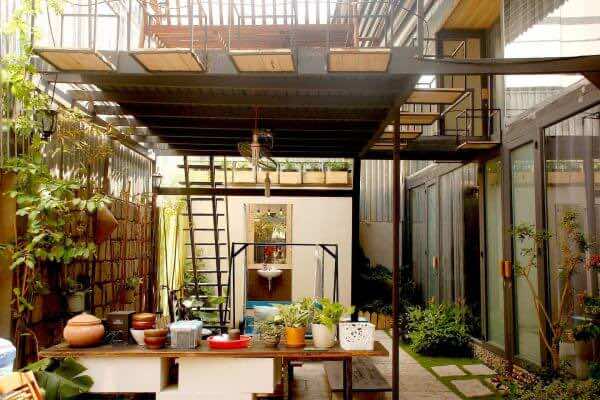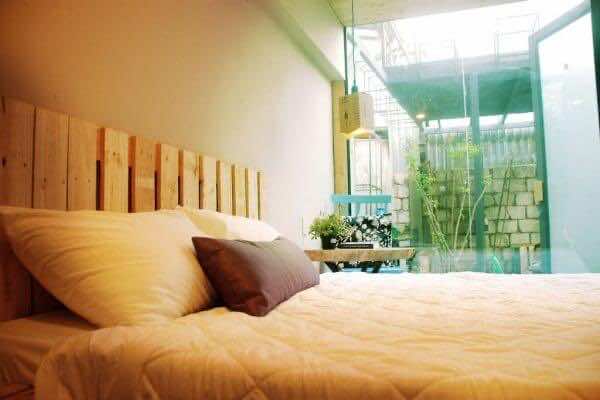 Accommodates: 2
Price: from $11
The couple who love jazz, books and food would love to share their dream house with anyone looking for a cozy place to stay during time in Saigon. Designed with a touch of blues & jazz, the studio brings peace and cozy at first glance. Walls are decorated with photographs of their favorite artists. You'll find the studio in the 3rd floor of a 5-studio town house.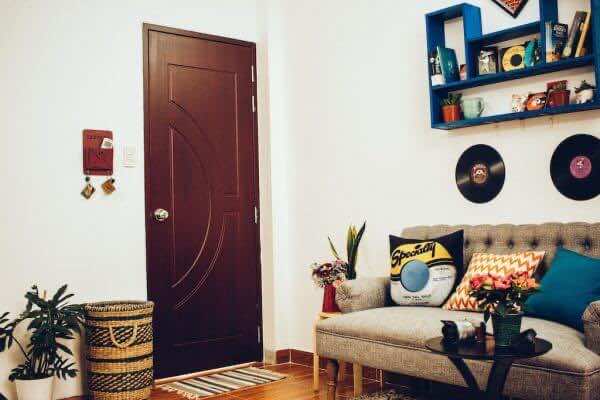 Accommodates: 2
Price: from $24
With its white and brown palette, the apartment exudes neatness and simplicity while not compromising on comfort for guests. The free rooftop infinity pool is perfect place for swimming, sunbathing and chilling out after a long day of sightseeing. It is perfect place for small groups and families.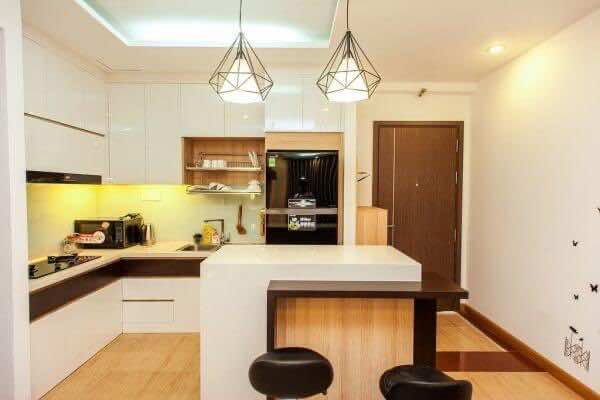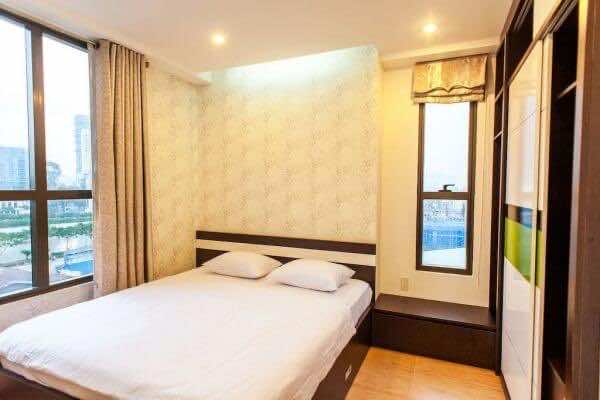 Accommodates: 7
Price: from $77
Residing in a beautiful French colonial villa in a quiet alley, Bunker offers its guests not only a stylish and comfortable stay but also insight into Saigon's growing urban culture. The studio is a cozy nook on the second floor with a window overlooking back garden, a cool green tile floor. This place is very close to all the tourist attractions and jam-packed with exciting nightlife and restaurants serving international cuisines.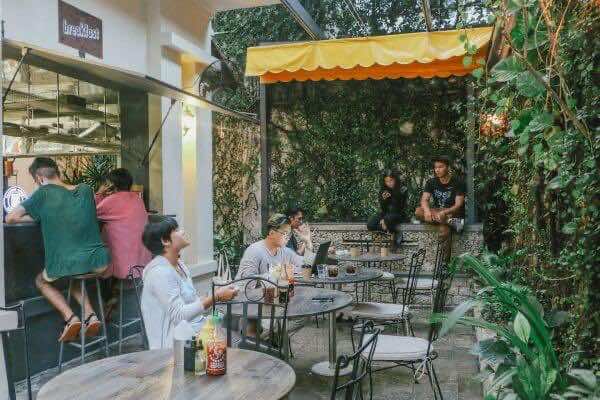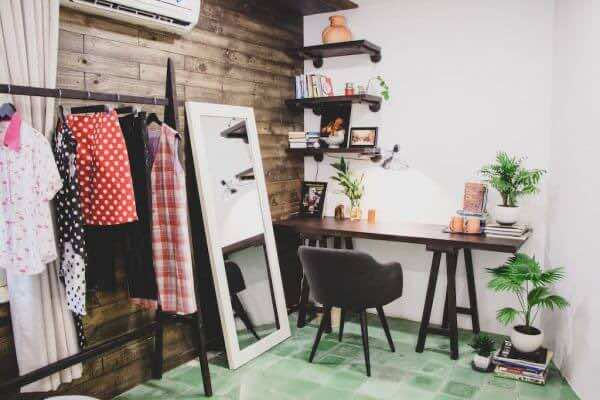 Accommodates: 2
Price: from $25
Located at the end of a quiet side street in District 1, this place is perfect for you to discover the beauty and flavor of Saigon, to get around all the landmarks of Saigon. Shops, food stalls and eateries are nearby. You can use guestroom to take a rest and read a book on the cute sofa.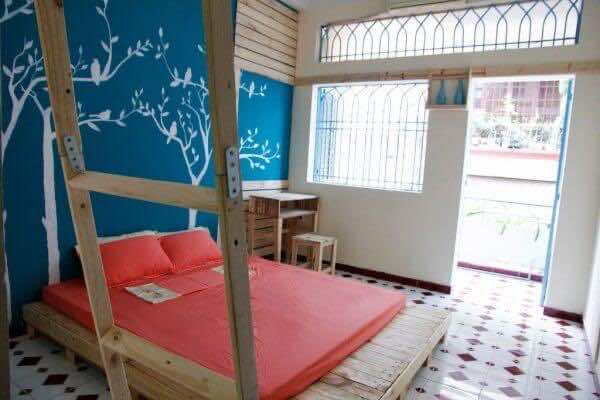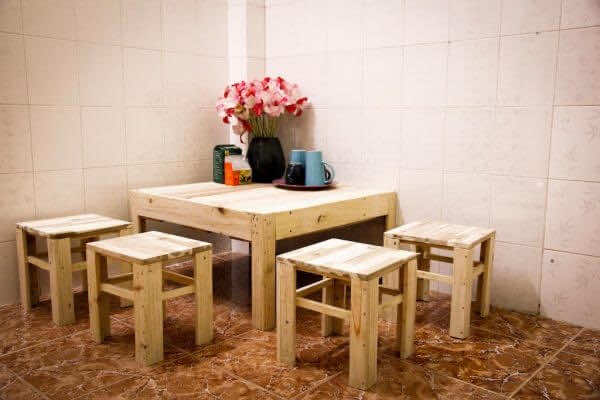 Accommodates: 8
Price: from $19
Get away from the hustle and bustle of the backpacker area, this place is close to emperor jade pagoda, restaurants and food stalls, zoo & botanic garden. It is perfect place for those looking to stay in an actual Vietnamese home. Aside from the lovely accommodations, the canal area is undergoing a revival the moment.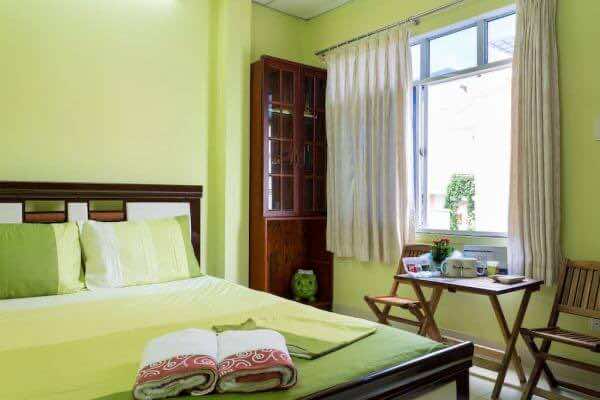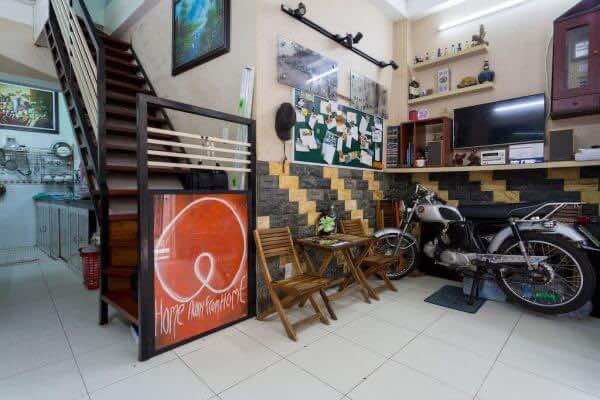 Accommodates: 2
Price: from $15
Still in the planning stage for your trip? Don't forget to check out our ultimate packing list for suggestions on what to pack for your next adventure.
Comments
comments