Accommodation is one of the biggest fixed costs travelers have and reducing that cost can lead to big savings. I am sure many backpackers would sleep in a barn if it was the cheapest accommodation they could find.
And staying in hostels is one of the best things about backpacking. You will meet loads of new people and share experiences that you'd never get to try if you were traveling alone. Hostels often have all sorts of cool facilities. Oh, and they're cheap as chips. However, I understand that your first time in a hostel can be quite a daunting, I've put together this article introducing some tips to keep your belongings safe in your hostel to help allay your fears, so you.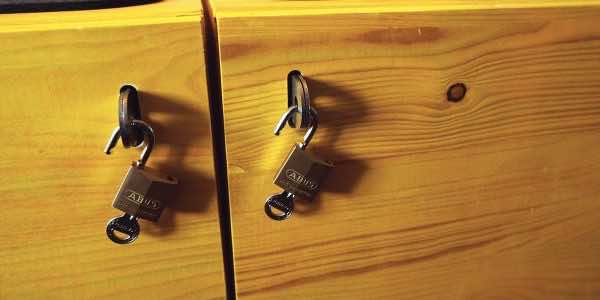 1.Stay at a quality hostel with good reviews
Like 95% travelers, I read reviews before booking a hostel. The hostel experience can make or break a trip, and I want to be sure I've got top-notch accommodations. You can look at recent reviews to see whether anybody's got stuck in the situation of theft or security levels or not. You can consult TripAdvisor, hostels.com and Google to have a more in-depth overview of what you can expect from the hostel.
2.Book hostels with lockers
Every hostel should have a locker. If it doesn't have lockers, don't book it. You need to know you can lock away your valuables when you're sharing a room with other people you may not know. What is more, you should look to buy a padlock before you leave to travel to use these lockers, but even if you don't have one you can usually rent padlocks from reception for a small fee.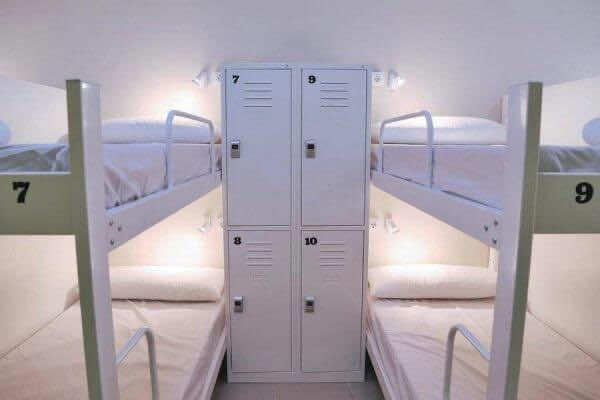 3.Bring at least one (TSA approved) luggage lock
If your hostel doesn't provide lockers, it's smart to keep your back pack locked with padlocks. I personally like the locks with a number lock, that's one less key you can lose or quite easy to crack open.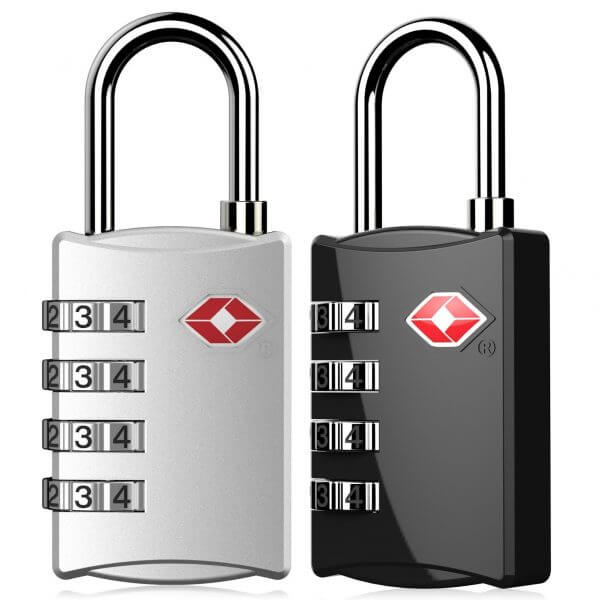 4.Sleep with your valuables in your pillowcase
If you're a deep sleeper at times and you're concerned some might take the key or valuables from you, open the locker and make off with things while you're snoring away in a worst scenario, especially after a long day of sightseeing or other itineraries. Needless to say, a general rule of thumb is that all your valuables are put away in your lockers and sleep with the key under your pillow.
5.Have a small bag for your valuables and don't show off them
If you're traveling with a lot of technology and other valuables make sure to keep as much of it hidden as possible – don't sit in the common room with your things, advertising that you have lots of money and are worth targeting. Also, it never looks good when you carry your wallet, watch, money and passport in your arms while walking passed your roommates.
6.Don't believe completely in your roommates
When it comes to staying in hostels, many people think that it is the fastest way to meet new travel companion. While meeting new people is a fantastic way to spend time traveling, be careful not to overly trust people you've only just met. You may have a fantastic time with that person, but that doesn't mean they won't take advantage of your personal possessions when you run out for just a moment or take a quick shower.
7.Bring a laptop locker
If you intend to bring your laptop when traveling, you will also want to buy a good laptop lock. Of course, you don't want to go through the hassle of closing your computer and jamming it in your locker when you leave the room for a few minutes, or at least when you are charging it. The main purpose of the lock is to create a sense of protections since most people won't steal something if they have to go out of their way to do it.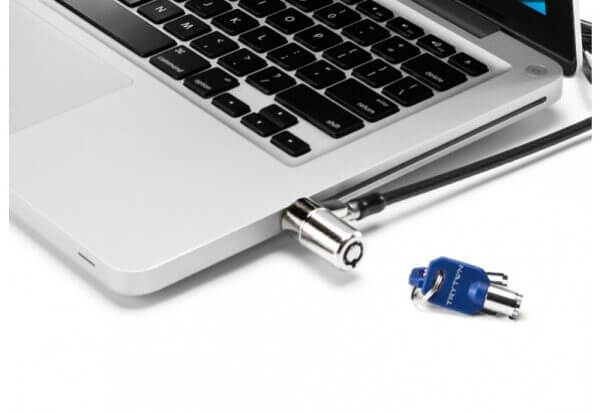 8.Book a smaller room
There is no doubt that the less guests staying in your dorm, the fewer people you will have to worry about stealing your items. Also, when a belonging goes missing in a small dorm, the list of culprits is short, giving you a better chance to catch the guilty swindler.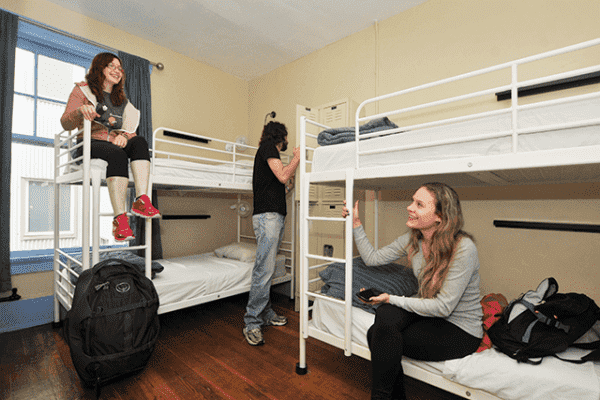 If staying in a hostel sounds like it is just not for you, try to have an open mind. Even with the lack of privacy, you can learn a lot by staying in a hostel. If fact, you will have a richer traveling experience by meting people from around the globe, and you will save money at the same time. Consider staying at a hostel the next time you travel internationally.
Have you ever stayed at a hostel?
Comments
comments