1.Bargaining in Vietnam
To bargain in Western countries while shopping is not a common act, but in Southeast Asia, it is. Especially, if you are a foreigner because generally you will be quoted a higher price in markets. There is no doubt that in most Southeast Asian countries, most people usually show an unfair treatment towards foreigners. The discrimination attitude partly stems from foreigners being seen as richer because of their spending habits, attitudes, perhaps even the way they dress. All travelers, regardless of where they are from, will be harassed or overcharged at some points. Relax and enjoy your trip to Vietnam and keep in mind that bad people are everywhere and this behavior is unacceptable but understood given the economic climate.
It never hurts to bargain and you may even have a chance to buy everything at a lower price than usual. Accepting to buy at a higher price doesn't mean you are a generous individual; it's just a chance for greedy people to take advantage of you. At some markets for foreigners, offer the merchants ½ of the initial price. If they don't agree, gradually start to raise the price up until your resistance point. And if they still don't agree, pretend to walk away. Before that, do not express any kind of interest in the stuff you want to buy. The more you practice, the more you become professional at it.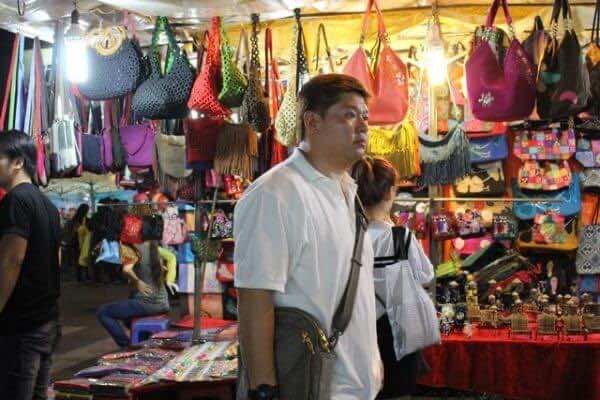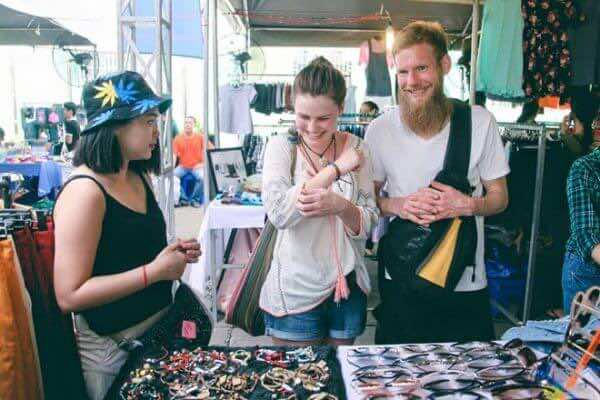 2.Trying egg coffee
Walk down any street in Vietnam, and it quickly becomes apparent this is a country that's crazy about coffee. From people sipping on low plastic stools on the sidewalk while gossiping with friends, to those who prefer the pricier, the hipster-style cafes popping up around Ho Chi Minh City and Hanoi, the need for caffeine is inescapable.
Vietnamese egg coffee is only slightly different when it comes to the ingredients and preparation. Egg and coffee, together? It's pretty hard to get a coherent image of those two ingredients in a cup together. The only addition to this cuppa is a whisked-up egg yolk. The only way I can really describe it is that it tasted like a foamy tiramisu crème brulee. There are hot and cold versions. The former is served as a yellow concoction in a small glass. It's consumed with a spoon and tastes almost like a coffee flavored ice cream – more like a dessert than coffee. The hot version comes resting in a small dish of hot water to maintain its temperature. The strong coffee taste at the bottom of the cup seeps through – the yellow layer on top – and is quite thick and sweet, though not sickly.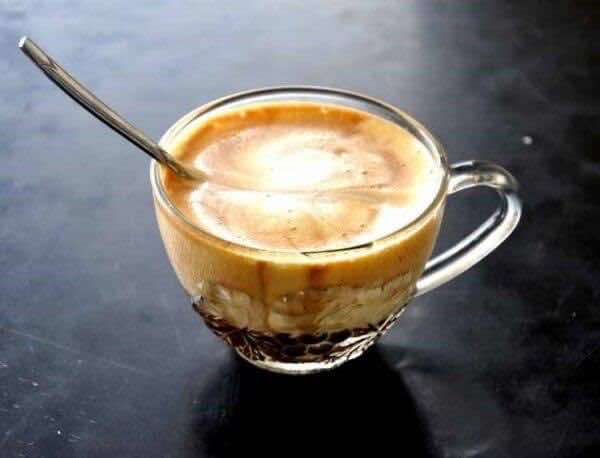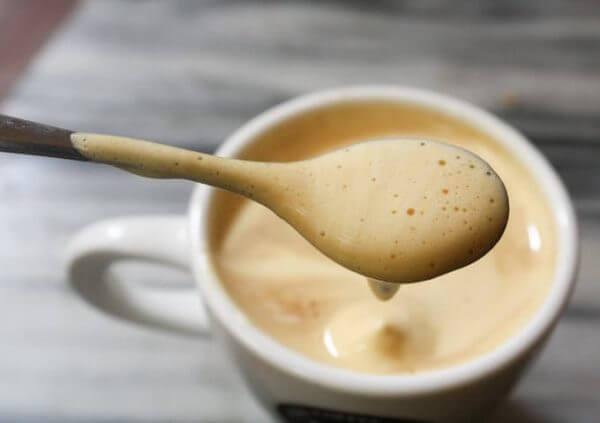 3.Weasel-poo coffee
Vietnam is the second-largest coffee exporter in the world, but most of traded stuff is the cheap, instant kind. Within the country, however, high-quality, rich percolated coffee is ubiquitous. Civet coffee is famous, and at least in Europe, insanely expensive. Mainly because of its rather bizarre way of production. Imagine an animal looks like 1/3 weasel, 1/3 cat and 1/3 racoon and loves eating nice and ripe coffee cherries. During the process of digestion, the cherries ferment and the protease enzyme enters the coffee beans, shortening the peptides and creating more free amino acids. Once dried and cleaned, the beans are then roasted to produce some of the great coffee. When the digestive process ends, 5 kg of coffee berries is only 1,5 kg of poop.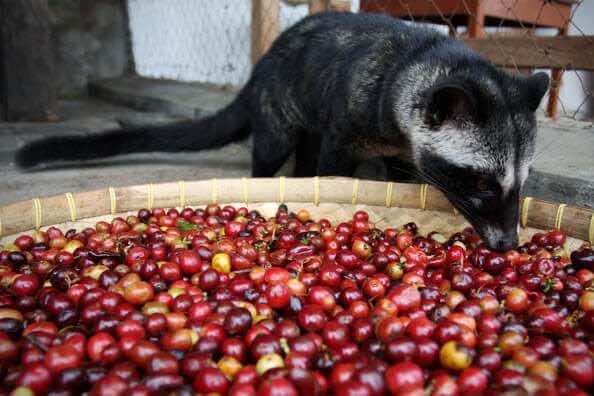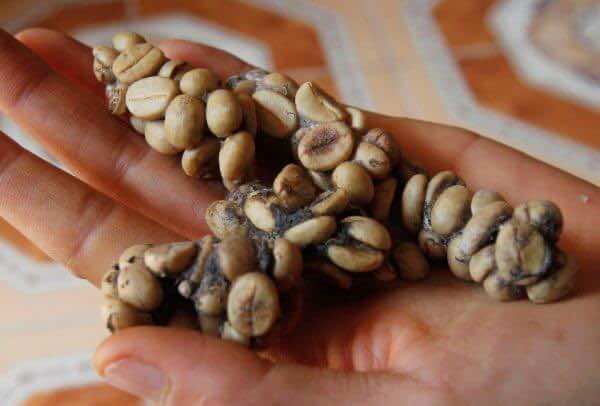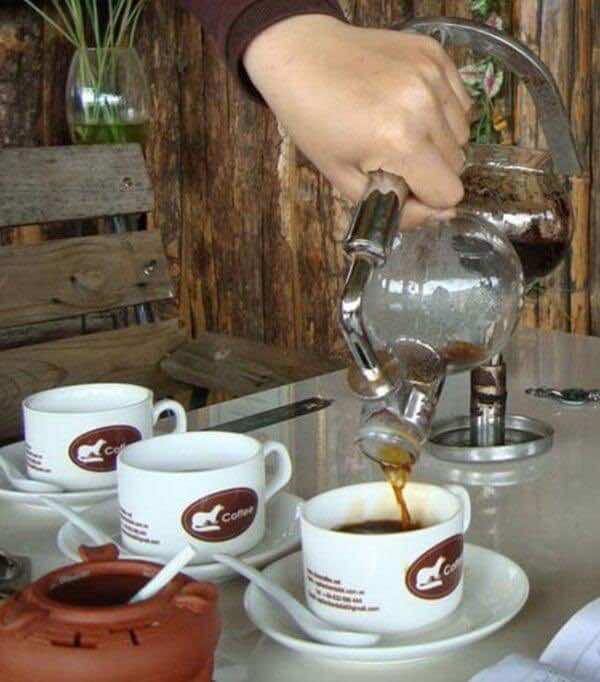 4.Paying a visit to local markets in Vietnam
No one knows precisely how long ago local markets first came to be in Vietnam. beyond their economic aspects, local markets are also rooted in the locals' lives and represent the lifestyle of the Vietnamese. Because of the diverse and distinct culture found in each region, local markets across the country have their own set of distinct characteristics. In larger cities, markets are open and crowded with visitors late into night. In the countryside, otherwise known as delta zones, markets only operate for half a day: either early in the morning or late in the afternoon.
Someone's first visit to ca local market may be overwhelming as the bazaars can be a bit chaotic. That being said, each one is equipped with friendly vibes and welcoming vendors. Visitors and the locals alike meanders about these markets, shopping and picking fresh ingredients for their meals and anything they might need at home. At Vietnam local markets, locals greet, haggle, and talk to one another, as the market is not only a place for trading but also one where locals go to socialize. If visitors get tired, they can quickly stop by a food vendor and fuel up on some delicious cuisine while taking a quick rest.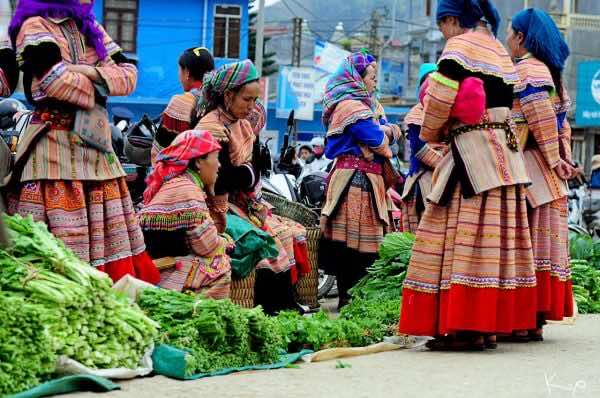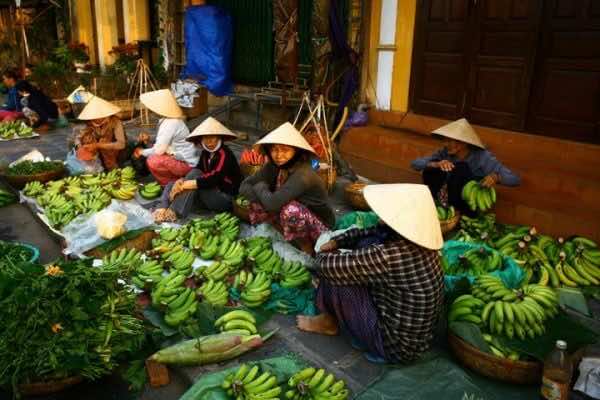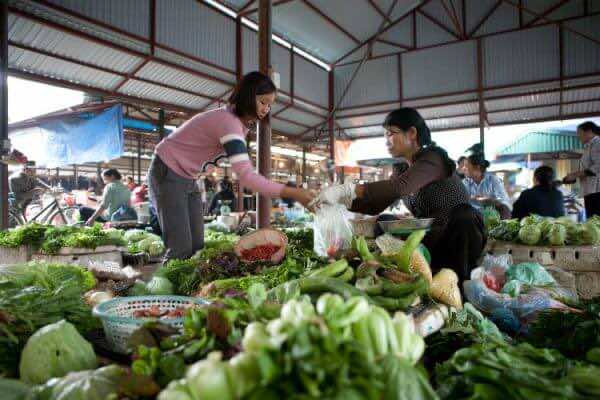 5.Spending a night at a traditional homestay
One of the most special things to do in Vietnam is to sign up to stay in a traditional home stay. The experience is unlike anything else you will have backpacking around Southeast Asia. Seeing how the locals live, eating the food that they cook and just appreciating the beauty of the landscape with no interruptions may be by far one of the highlights of the entire trip to Vietnam. Through these unforgettable experiences, visitors will get an insight into local life.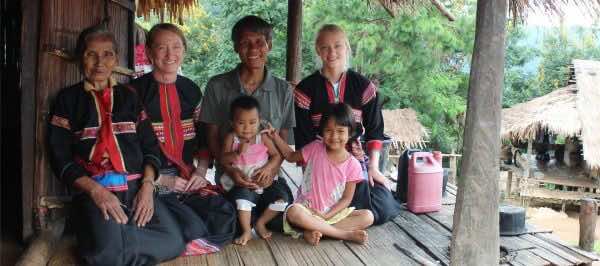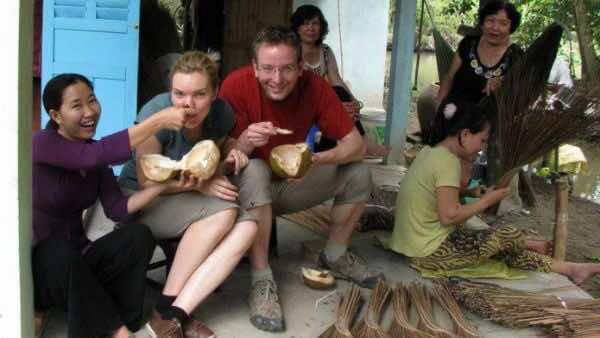 6.Drinking bia hoi (draft beer) in Hanoi
Having a glass or two of bia hoi in a must while in Hanoi. The city is famous for its many small bars and eateries which offer cheap draft beer along with some tasty snacks. To meet fellow travelers who share your love for beer, head over to bia hoi junction at the intersection of Luong Ngoc Quyen, Ta Hien, and Dinh Liet Streets in the Hanoi's Old Quarter. There, a cold one can cost as little as VND 7,000.
This is a great place to people watch while you're perched on a miniature plastic stool, munching on freshly cooked street food. There will also be plenty of other travelers, backpackers, and young Vietnamese students to meet and share travel stories with.
Generally, the best time to hit a bia hoi for the most boisterous is around 5-6 pm, although each bia hoi buzzes at a different hour depending on its customers.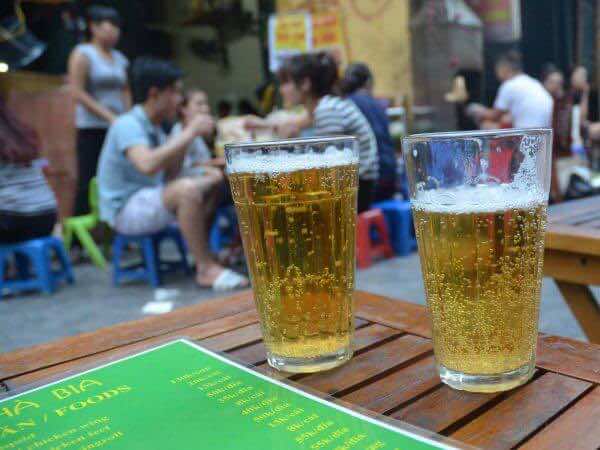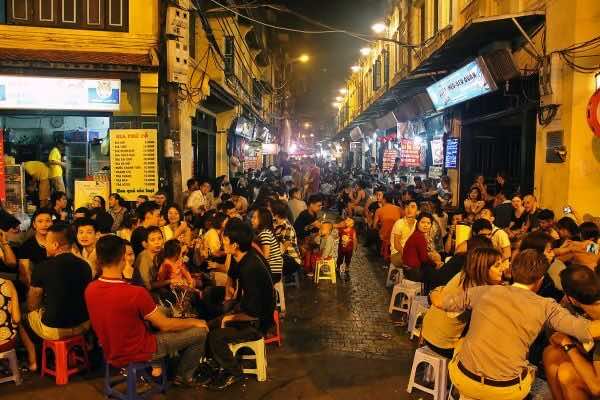 7.Getting some tailored suits made to fit
One of the fun things to do in Vietnam is to have some clothing tailored. You can find super-skilled tailors who will make clothing to fit you like a glove, and turn it around really fast. The reason why prices are lower have nothing to do with the quality of the work but rather with the low cost of living (and therefore wages) of Vietnam. However, you should always be on the lookout for shady tailors that will try to scam you by presenting you with low quality fabrics or worse.
Fit is the single most important part of looking good in your suit. Without fit, even the richest man in the finest bespoke suit comes across more as a rube than a rake. And short of having a suit-made specifically for your measurements, you will always have fit issues with any off the rack suit purchase. Although Hoi An tailors offer everything from the most basic, cheaply made suit, to a veritable work of art, here are some places in Ho Chi Minh City to look at for the best value on custom suits if you do not have a chance to visit Hoi An.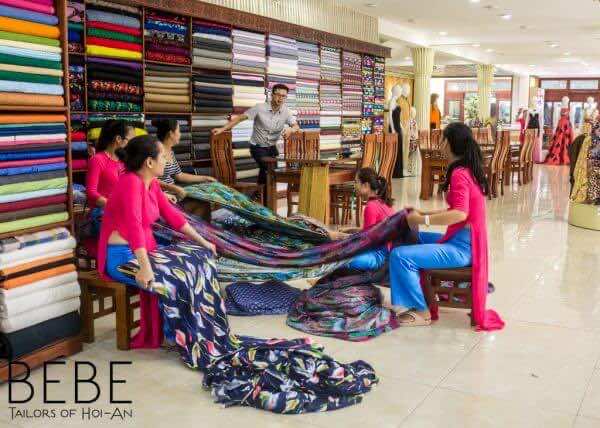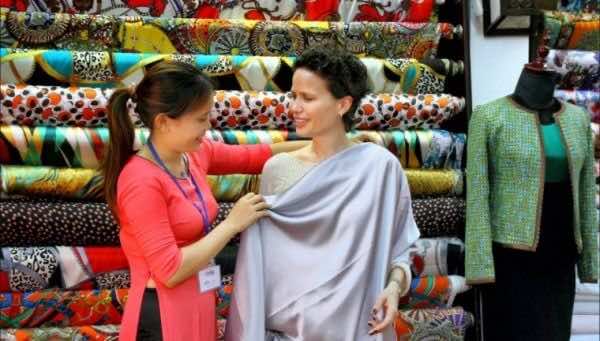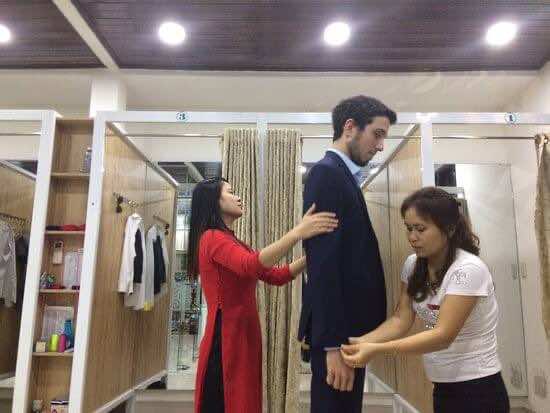 There are ways to get a bit crazy in the country though. Whether you're young, or you're at heart, all mentioned above is how to let loose in Vietnam.
Comments
comments