Want to challenge your palate? There is an entire world of pungent, bizarre or just plain scary foods out there to sample.
What do fried brains, puffin hearts, and drunken shrimp have in common? They are all considered delicacies somewhere in the world. While most people probably do not consider the contents of their cookbooks to be too strange, to a foreigner your lunch could be the equivalent of a nightmare. So, before we dive into culinary tour of the strangest foods in Vietnam you should ask yourself how much you really want to know about the eating habits of your fellow humans. Here are some of the weirdest and most intriguing eats in Vietnam.
Bugs
Vietnam's ethnic Khmer in the Mekong Delta are among the country's most adventurous eaters of insects and arachnids, though some hill tribes also enjoy snacking on giant water bugs, tarntulas and scorpions. The most commonly eaten include crickets, bee halves and silk worms. Most bugs are fried and take on the flavor of their seasonings. They have very little flavor of their own.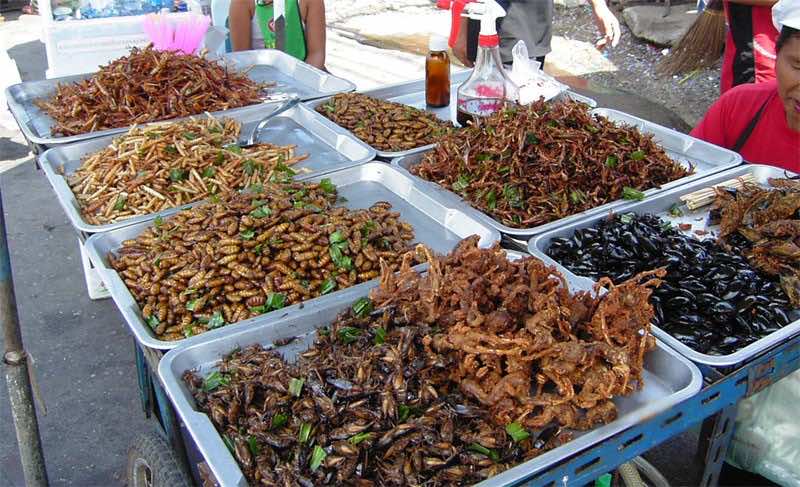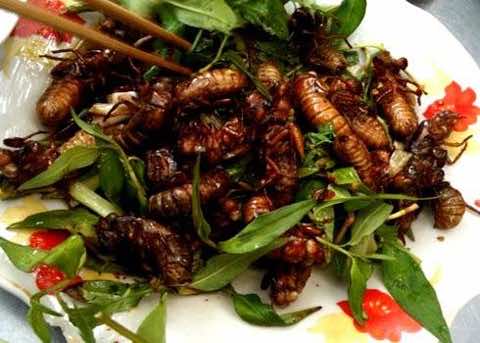 Pha Lau
I have to say that Vietnamese do not want to waste any  part of the animal. Pha Lau stands display piles of beef and pork intestines, lungs, kidney, heart and stomach.  This dish is a combination of the Vietnamese and the Chinese. The tasty innards are chopped up and loaded into baguette sandwiches or sold by the plate to accompany rounds of beer or rice wine.
In order to be ready to cook, all the organs must be washed many times with salt, lemon and wine. And then they will cook it with coconut milk to make soup.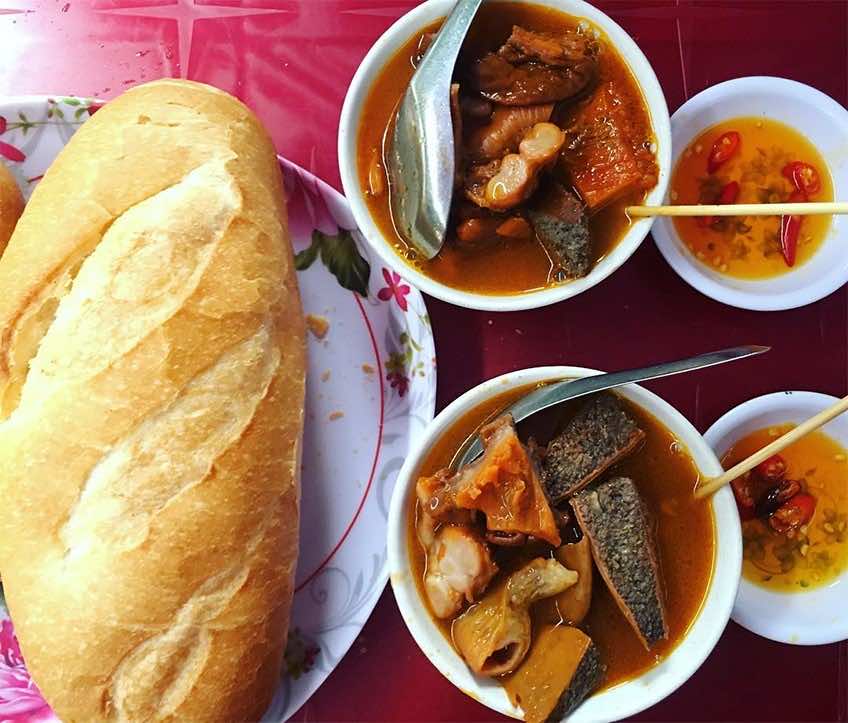 Blood soup
The Vietnamese Tiet Canh is a soup prepared with goose, duck, pig blood and meat. The fresh flood is collected in a bowl and mixed with fish sauce to avoid premature coagulation. Meat such as duck innards are cooked with peanuts and herbs like coriander and mint. The blood mixture is diluted with watery broth from the previously cooked meat and it is served so the blood can set.
In Vietnam, bllod soup is considered to be a delicacy, but scientists are warning consumers to avoid it after an increase in the number of people contracting a serious form of meningitis.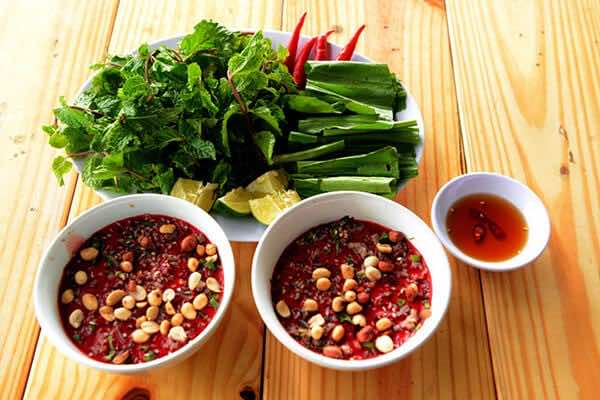 Fetal Duck Egg
Fertilized duck eggs are a very popular snack, appetizer or beer food. The contents are much harder than a conventional boiled egg, with a partially formed duck fetus inside. There may be visible signs of feathers but they dissolve in the mouth. The top is crack, juices slurped, and then the contents are eaten with a spoon. Popular condiments include lemon and black peper, fresh herbs, pickled veggies, raw garlic and green chilli.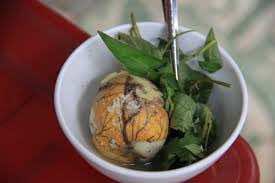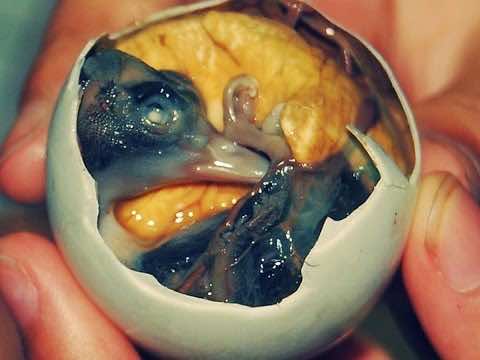 Living Grubs- Duong Dua
Duong Dua is also called the coconut worm because it usually lives in the coconut stemand eat coconut tubers. It is normal if you see these things cooked or grilled, but Vietnamese want to eat them when they are still alive. This is by far the worst thing that people here like to eat, you can see the hideous things squirming and moving around and then pick them up, dip into fish sauce and pop them in your mouth.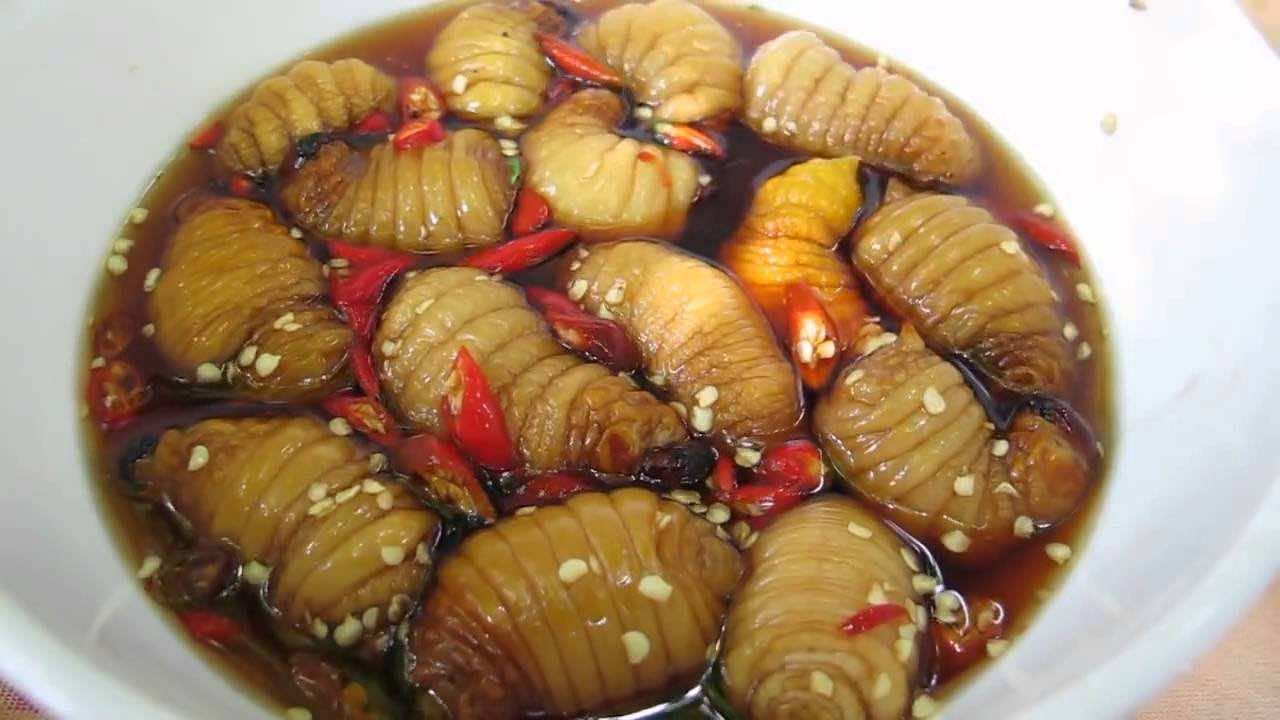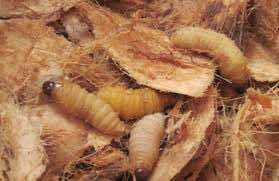 Just imagine these things moving in your mouth, OMG
Rat meat
When it comes to Mekong Delta or any food from the fields of the Vietnamese countryside, you may figure out rat meat. The very same filthy animals you see running all over the street every day, but only the rat that eats rice on the rice paddles is good for cooking. After harvesting, farmers usually trap and catch mice.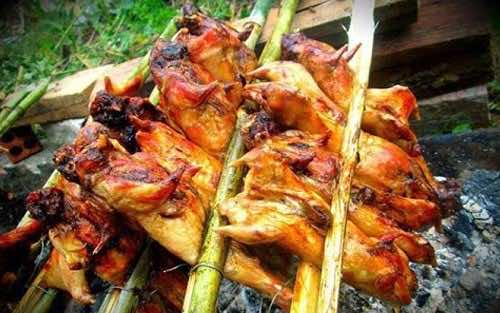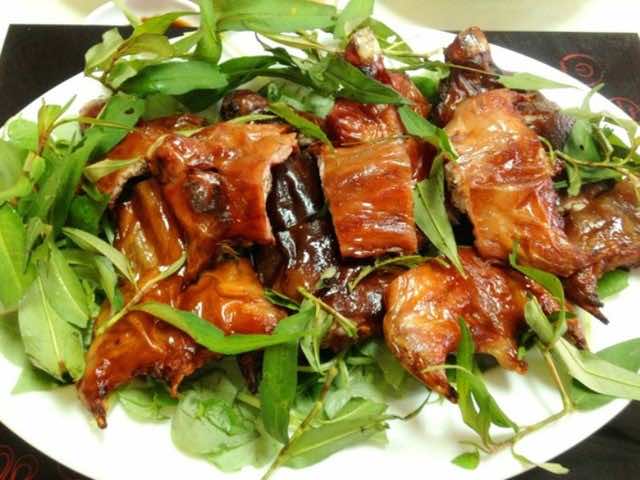 Frogs
Vietnamese do not just eat frog's legs. After gutting and skinning these tubby, cartoonish bullfrogs, they then fry, steam or grill the whole animal. In comparison with other weird foods, frog may be a 'less scary'  food that Vietnamese put in their menu. I have to say that although its appearance is not attractive, the flavour is delicious like chicken. It is also considered a healthy food helping malnourished children gaining weight.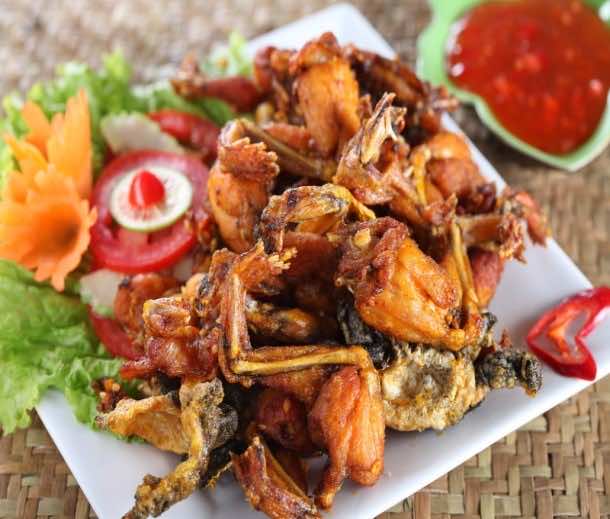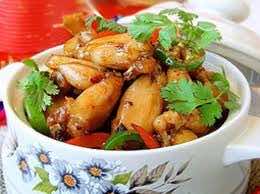 Squid teeth
Squid teeth are another example of Vietnamese resourcefulness. The mouth parth of squid form a white, marble- sized ball with a tiny black beak protruding at the end. Steamed with ginger, grilled on a kebab or friend in batter, they are a popular after- school or market food for moms on the go. Squid teeth are ppoppular in coastal town and always served in the vicinity of a fisherman's wharf or fresh seafood market.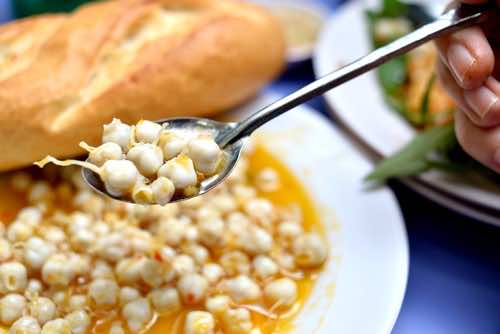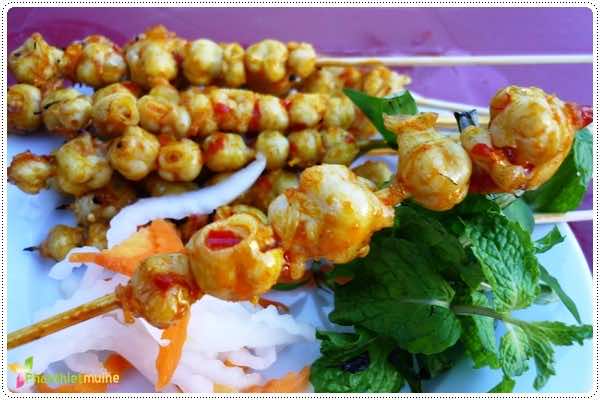 Durian
Durian is a funny looking, large, spikey, green fruit that is popular throughout in the South East Asia. It is loved by many while others can not stand to be within 100 feet of it. The fruit has a strong potent smell that many describes as being similar to petrol or rotten onions. The smell is considered revolting to many and since it is so strong the fruit is often banned in many places like on public transportation, in hotels, and other public places.
Once you think you can handle it, move up to durian desserts that are close to the real thing in terms of both the smell and texture like durian custard, durian ice cream, sweet sticky rice in durian coconut cream.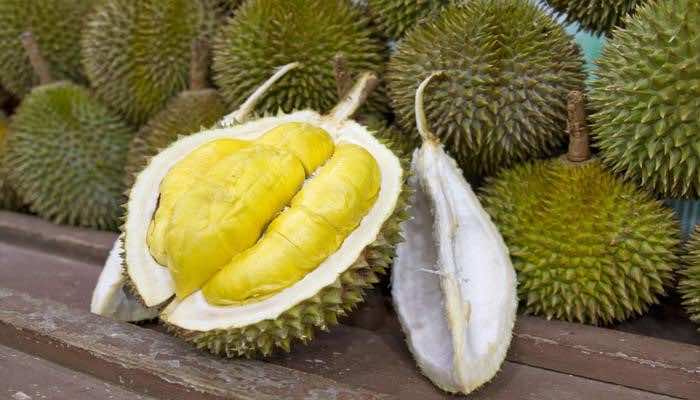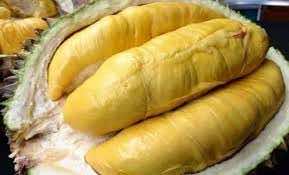 Special sauces
Shrimp paste sauce is the specialty of the North. It is made from shrimp and salt. After the fermentation process, the sauce is dark purple and so strong. Many people love shrimp paste but there are also people who run away because of its smell.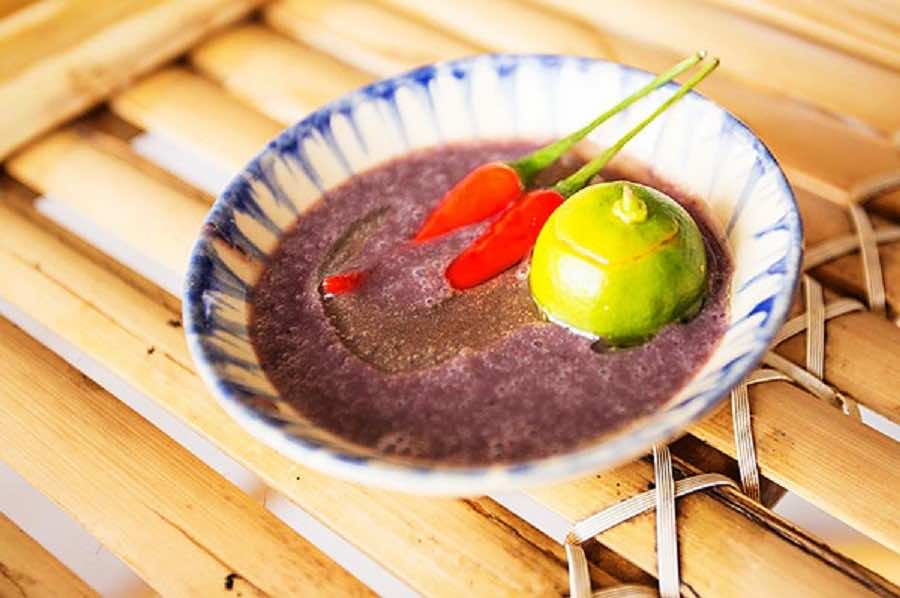 Mam Cai is also made from fish like fish sauce, but the process is totally different. Commnon fish sauce is the juice of fish and salt after fermantation, Mam Cai uses whole fish bodies. After fish is salted and fermented, it is mixed with few additional ingredients such as a powder made from toasted rice, pineapple, sugar … to create a special taste.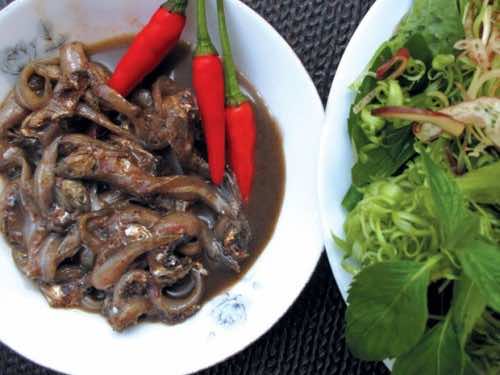 Mekong Delta's fish sauce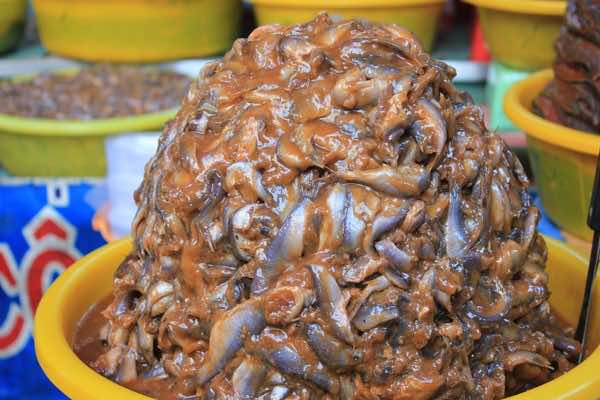 Have you tried any of these weird foods and do you have any to add to the list? Let us know in your comments…