Enjoy the best things for free in Ho Chi Minh City
Travel is often considered a luxury, but it is very possible to see the world without breaking the bank. Start off by deciding exactly how much you want to spend and where you'd like to go, if you have a preference. Then, aggressively search for the best flight and accommodation deals. Taking advantages of free local entertainment, like walking tours, is another great way to save. You just might surprise yourself with how much you can see and do on a budget. Pay a visit to the list of the best things for free in Ho Chi Minh city.
Blend in with the locals in the markets
Sure, visiting popular landmarks is always a must when traveling but it is also important to visit areas where the tourists do not outnumber the locals. When you travel, you are likely looking for something different than what's back home. So, step out of your comfort zone and venture to local markets where you can be part of the local scene. Interestingly, Saigon is well known for various fascinating markets sharing one thing in common: they are always crowded and bustling, a true reflection of the local lifestyle and people. Apart from Ben Thanh market, others can give you a deeper understanding about the city like Binh Tay Market, Tan Dinh Market…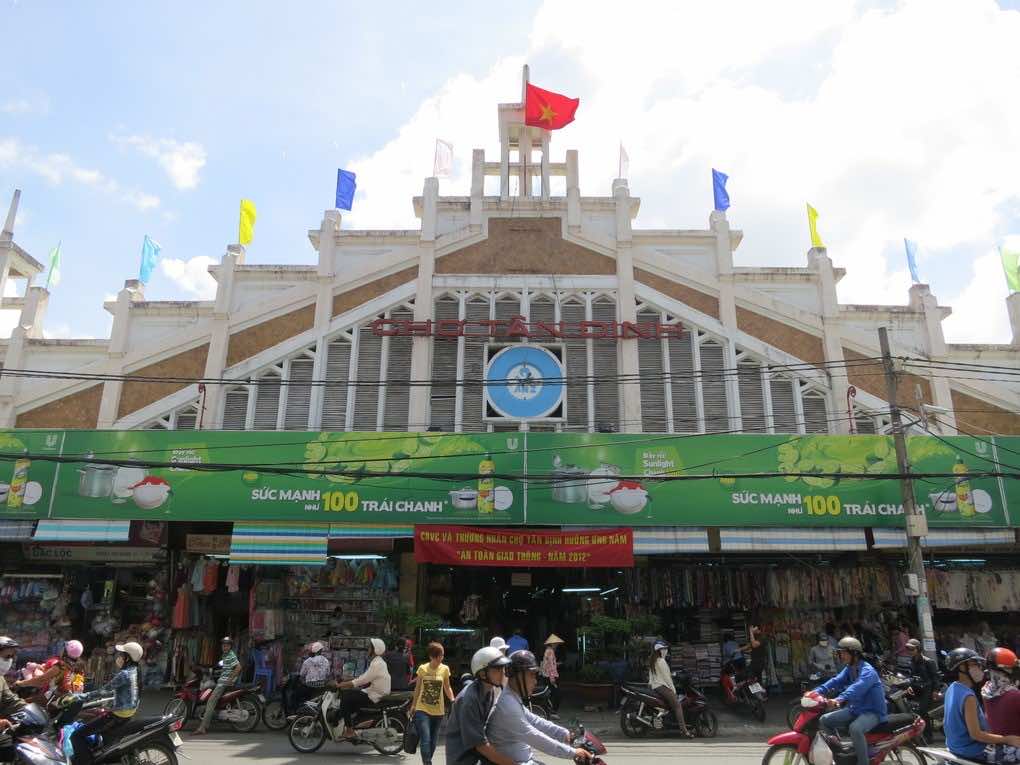 The architectural works
Ho Chi Minh City has long been famous for its unique architectural works. Strongly influenced by the famous French architect, Gothic and Roman architectural style
Although the entrance fee to many museums in Ho Chi Minh does not cost an arm and leg, you can also broaden your horizons about the architecture of the city by visiting the Saigon Central Office and Notre Dame Basilica dominating Paris Commune Street. The church was based on the model of Notre Dame de Paris and materials were imported from France.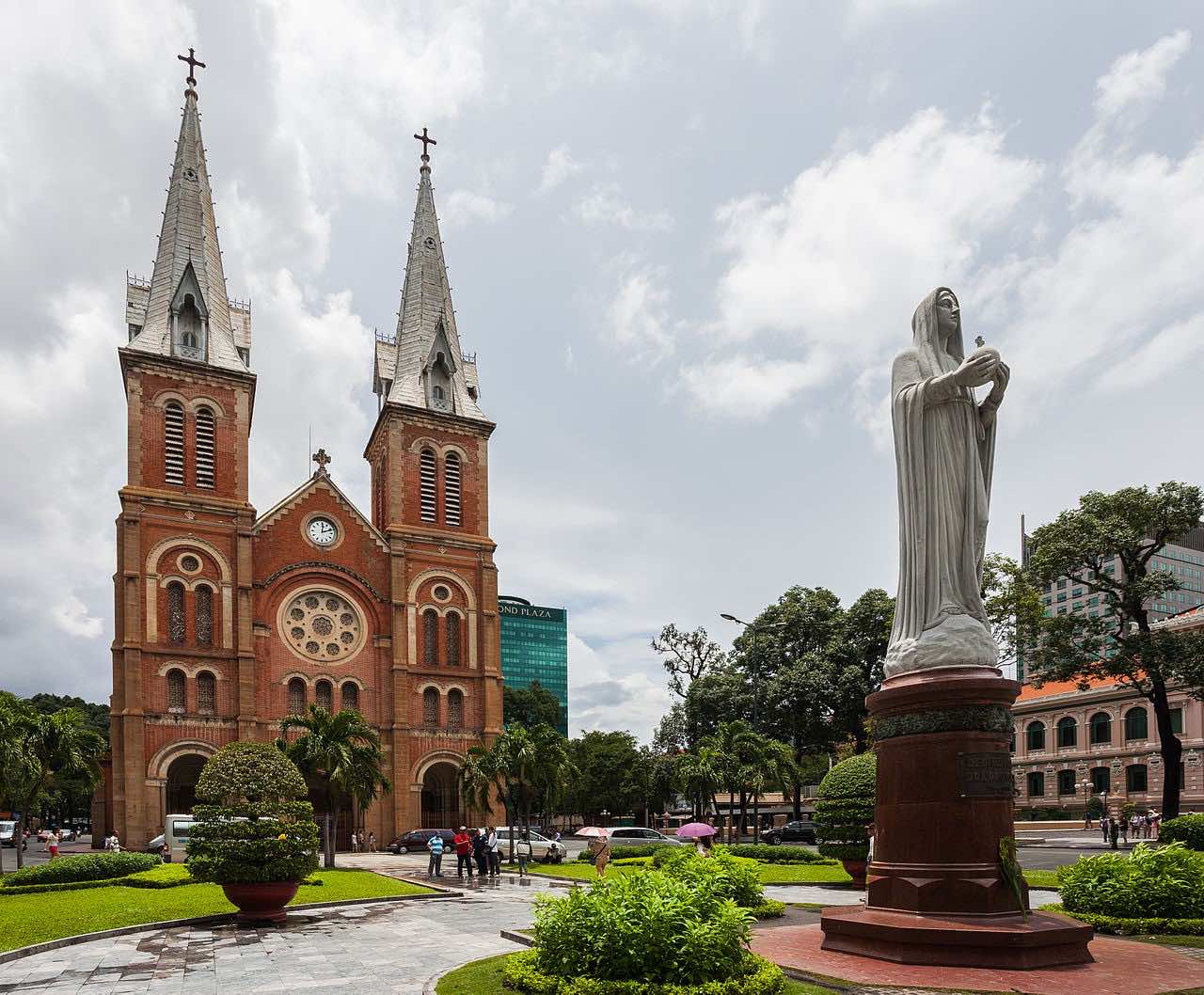 Saigon Free Walking Tours
Saigon Free Walking Tours is a non- profit organization, guided by local students. A walking tour is the best way to get to know Ho Chi Minh City introducing you to the main attractions and hidden gems of the city. As you wander you will spot the locals going about their daily lives, cooking on the street, shopping for fresh vegetables and even sleeping on their motorbikes.
Enjoy fresh air in the local parks
Tao Dan Park is considered as a favorite among both local and foreign visitors, one of the nicest green spaces in the concrete jungle that is Saigon. You can catch sight of Ho Chi Minh's bird lovers gathering every morning to enjoy their most beautiful birdsongs. Interestingly, you can take a sip of Vietnamese traditional coffee while you watch on these birds flutter about, curious about the humans watching them, to say nothing of their melodious helping you tune out the angry honking of traffic and thus offer you a peace in mind.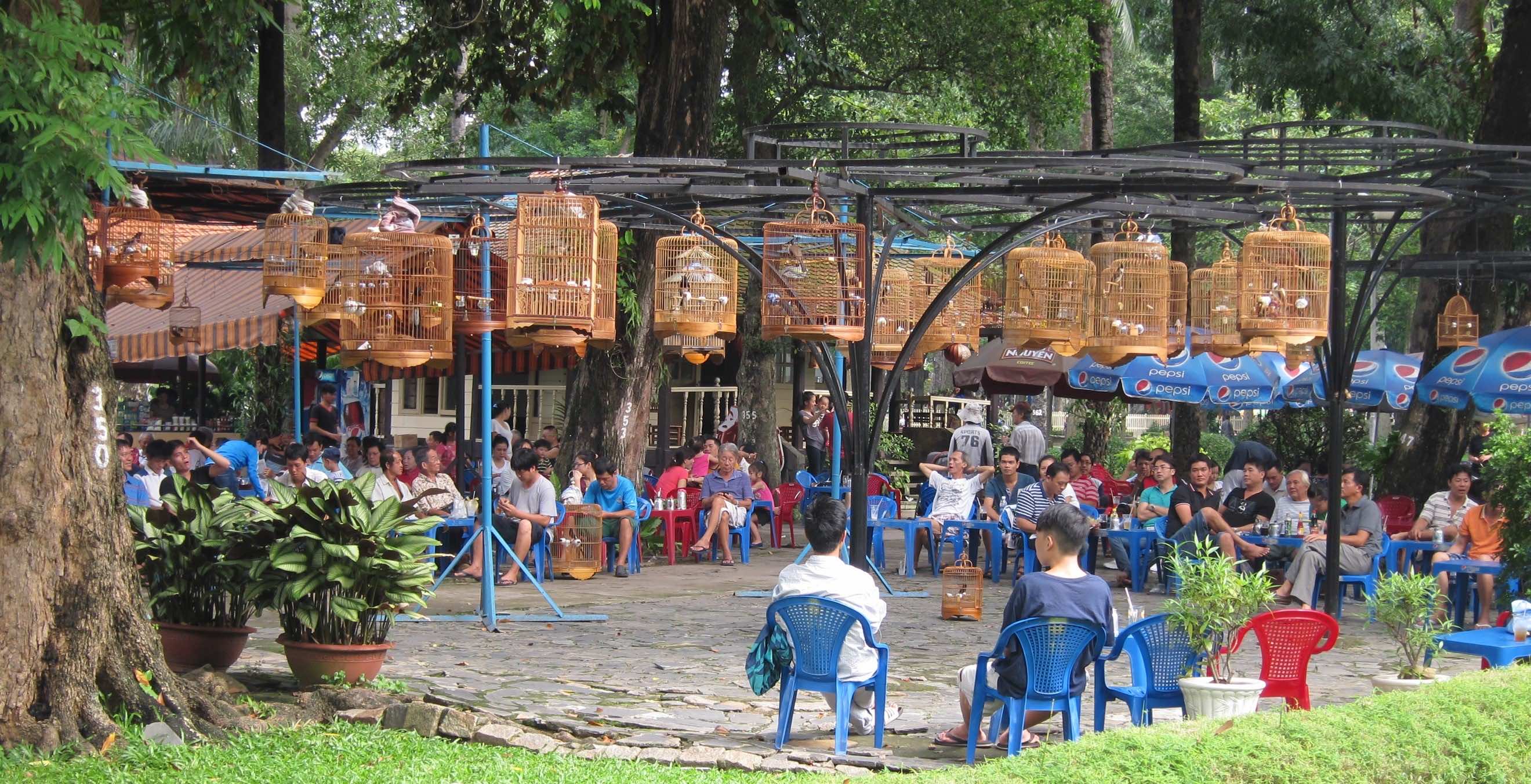 Visit some most famous pagodas
Ho Chi Minh City is well- known for its impressive architecture which includes some famous pagodas that exemplify the Oriental style. Not only do Buddhists followers visit pagodas on important occasions, but world travelers also tend to visit them.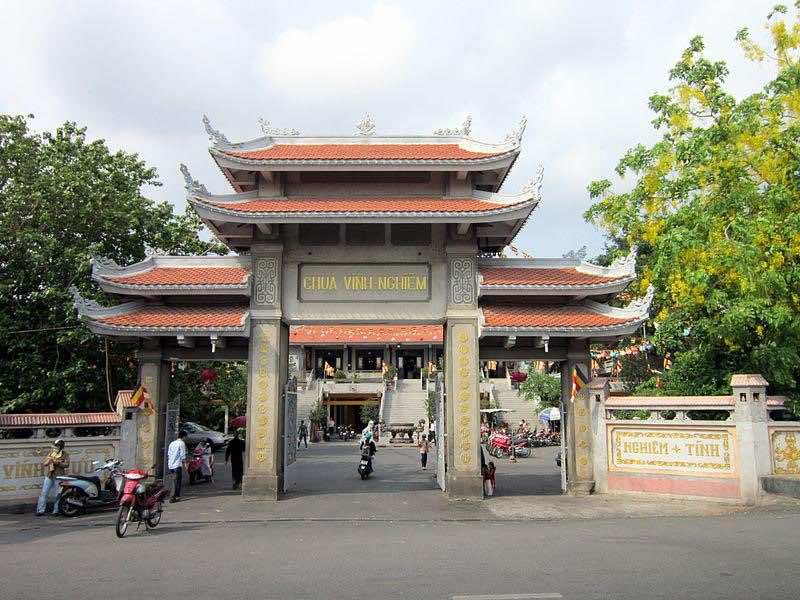 So go go go and make your travel plans! Ho Chi Minh City is waiting for you…
Comments
comments