Escape from the hustle and bustle of Ho Chi Minh City
 These destinations offer fewer crowds and similar attributes to their more popular counterparts, making them fine alternatives to hot spots that are their max.
 It is hard not to get swept up in what is trending, especially when it comes to travel. Trouble is, once you get to a destination that's been infiltrating your feed, you realize your friends somehow managed to crop out the throngs of tourists that populate it.
If you are looking for something a little more off-the-beaten track, I highly recommend some places that you will spend time discovering the lesser known areas of these destinations, finding a richness of the culture that's matched by the lack of tourists.
The Family Garden
While this is very much a new addition to the zone, the Family Garden takes you slightly back in time, where pleasures could be found in simple things, like gardening, feeding ducks or fishing. The Family Garden offers a few acres of greenery and nature, where organically grown vegetables and herbs can be seen. Duck, which the children always love to see, are on site, waiting to be fed. A small pond offers those new to fishing a welcoming and unthreatening place to try out a new hobby.
There is also the outdoor playground with wooden swings and climbing frames for the children. Another unique feature is you can pick your own vegetables and cook it.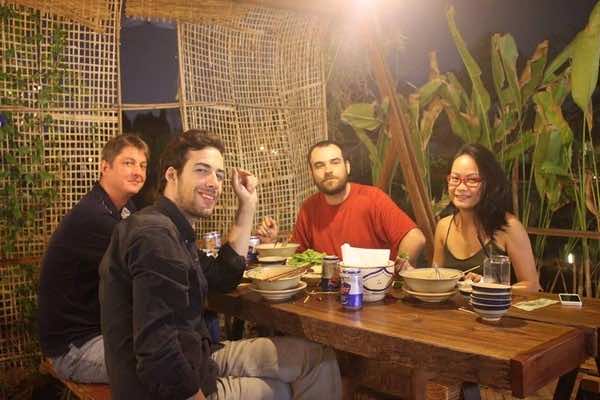 Fosaco Tourism Village (Ecotourism minority culture Cu Chi)
It takes about one hour from the city center by motorbike. It is an ideal destination for those who love the tranquility and freshness of the suburbs.
Fosaco Tourism village is considered one of the Central Highland in the heart of Ho Chi Minh city by bringing together the unique culture of ethnic minorities such as architectures, festivals, cuisine, and craft villages. If you decide to go camping or play some outdoor activities, Fosaco is a perfect choice for y
ou.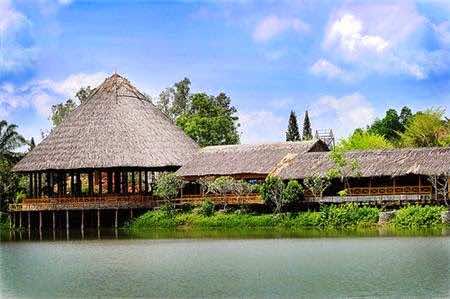 Tre Viet Village Tourism
It was built and decorated entirely of bamboo as mainstream as the name 'Tre Vietnam'. It is about 15km from Ho Chi Minh City. This is unique resort as a microcosm of South River, with professional services from entertainment including kayaking, bamboo boat rowing, water biking and culinary relax to music. It is an ideal place for those who love natural beauty.
You yourselves can prepare foods and enjoy them at the camping site or choose to buy many kinds of dishes served in the restaurant.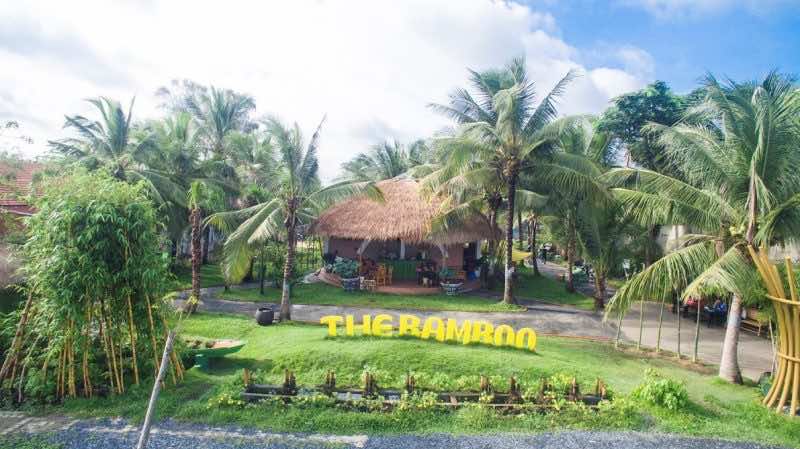 Binh Quoi Tourist Village
Apart from Ho Chi Minh's tourist traps, many people tend to choose to visit Binh Quoi Village where visitors can paddle in a lake, go fishing, enjoy cultural events, play some traditional games…
Added to this, there are the all-you-can-eat buffets where more than 50 specialties are on offer.
It is about 8km northeast from the city center, this laidback rural-looking village feels a world away from the tourist droves.
In order to serve many visitors at any corner of the city, the Binh Quoi Village has three different areas. While Binh Quoi 1 has a wide range of activities available for everyone, Binh Quoi 2 is the go-to-place for sports players with tennis course and swimming pool, and the rest defined itself with a more rustic and idyllic feel, is a good stop- off for a drink or a meal by the river.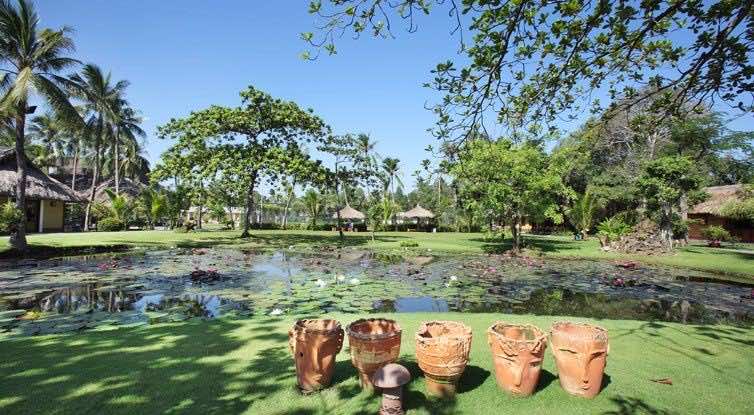 Rin Rin Park
Rin Rin park is the Japanese culture park that located in Hoc Mon, about 20 km from Ho Chi Minh City. This park is seen as the fresh air that brings Japanese soul for Vietnam, marking another tour destination. When traveling to Rin Rin park, tourists have opportunities to go sightseeing, capture the beauty of beautiful landscape. In addition, visitors can enjoy fresh atmosphere and find their fascination when seeing a 300-year-old pine tree, Bonsai and elegantly curved rocks…Especially, there is a Koi fish lake having hundreds of fishes with different colors, sizes and types.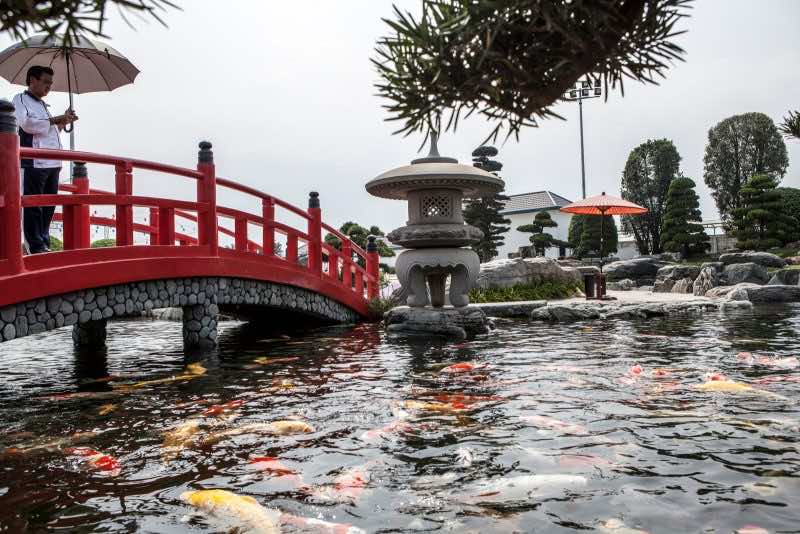 As mentioned above, you will not regret paying a visit to some beautiful places in the list. Enjoy and have your firsthand experience!
And the first thing to do when arrive VietNam, you should visit Cu Chi Tunnels tours from Ho Chi Minh city. This huge network underground tunnels in Viet Nam which has been preserved by the Viet Nam government and has become a popular tourist attraction.