Five best deal sites in Saigon
Shopping and traveling seem to go hand in hand.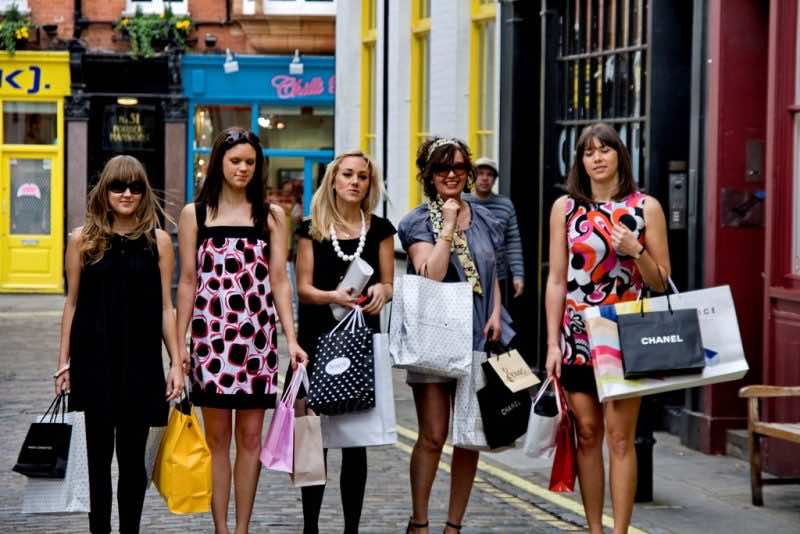 Some travelers get to know a place through its museums and monuments, others through its scenic landscapes or traditional cuisine. But for globetrotters who love to shop, there's no truer way to experience a place than by haggling with merchants in a bazaar, browsing the handcrafted wares of the local artisans or sampling designer duds at the poshest boutique in town.
Shopping abroad can be exciting and rewarding, but it's not without its pitfalls. Become a savvier shopper with our recommendations of great spots where the locals usually do the shopping, you can get a good deal JJJ
Russian market
The Russian market at 225 Ben Chuong Duong Street in District 1 sells various products from many famous brands at a lower price compared to typical stores like sportswear, cold weather clothing, jackets, casual wear, shoes, suitcases and more.
It was called Russian market because many Russian dealers would shop there, and then sell the products in their home country. Furthermore, foreign visitors with big shape will not anymore get tired of looking for clothing suitable for them in terms of size.
Taka plaza
Being a new venue for foreign shopaholics because of the products' affordable prices, Taka Plaza has appeared in many travel forums on the Internet. Even though Saigon Square and Lucky Plaza are recommended due to the good prices, Taka is still cheaper than those ones. It has about 200 booths with a wide range of products like jewelry, souvenir, handicraft, branded clothing items for all ages at very reasonable prices, shoes, accessories. You can easily walk around with some good deals. There are more local shoppers here than foreigners, and hence it is much safer than Ben Thanh Market.
It is located at 102 Nam Ki Khoi Nghia St. District 1.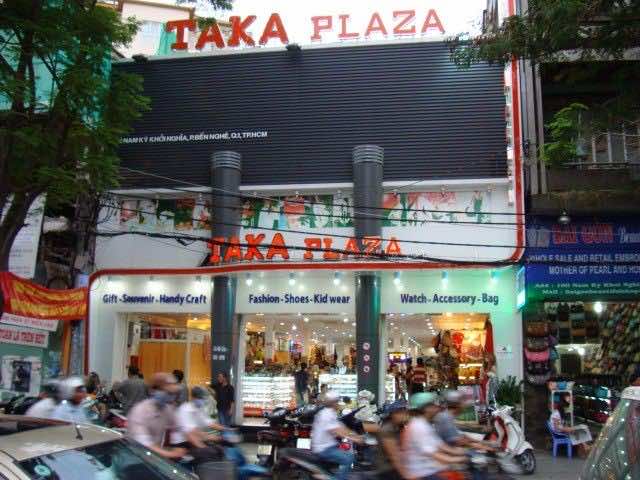 Crocs shoes- the travel ultimate shoes
You are globetrotter, you have been on an endless search for the best shoes for traveling.
So many travelers I met spend their days wandering around the cheapest pair of flip- flops they can find. While that may be healthy for your budget, it is certainly not healthy for your feet. If you are going to spend a lot of time in these all- purposes shoes, I'd highly recommend spending a bit of extra money for a decent pair.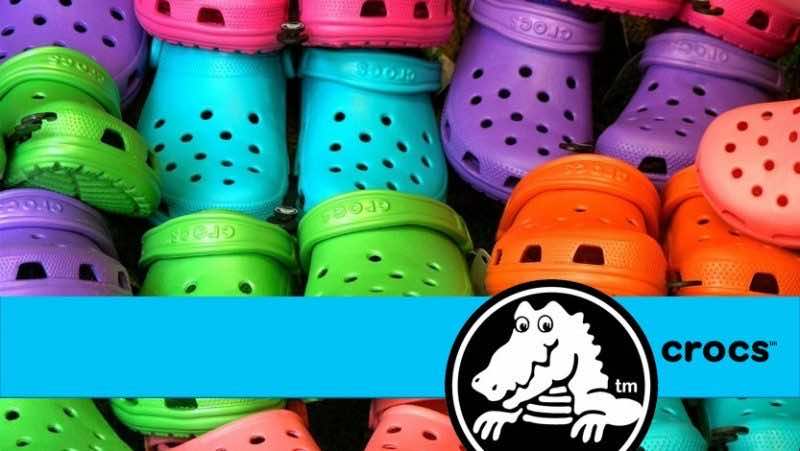 And why you should choose Crocs
They are comfortable
Are made for boats originally so the sole is made for no-slipping
They are light weight
They float in water
You clean it easily
And they do not smell
My last one lasted 6 years JJJ
There are some shops in Ho Chi Minh City where you can find a good pair of shoes with cheaper prices compared to typical stores.
Crocs shoes- Dep Ca Sau: 48/4 Tran Dinh Xu, District 1
Crocs shoes: 52 Nguyen Thien Thuat, District 3
Rubik Zoo- the weekend market
A new entertainment space has emerged as the top hangout for young people in Ho Chi Minh City, with shipping containers transformed into booths being one of the venue's highlights. Young people from all over the city have begun gathering at Rubik Zoo in District 1 every evening for shopping, taking pictures, enjoying music, and other activities. The food stalls offer Vietnamese street foods and foods from other countries to cater all their customers. It also has live performances to complete the whole shopping experience, they even have famous artists perform at times that makes the place often packed with people.
Drop by this amazing spot at 1Bis Nguyen Thi Minh Khai, Ben Nghe Ward, District 1.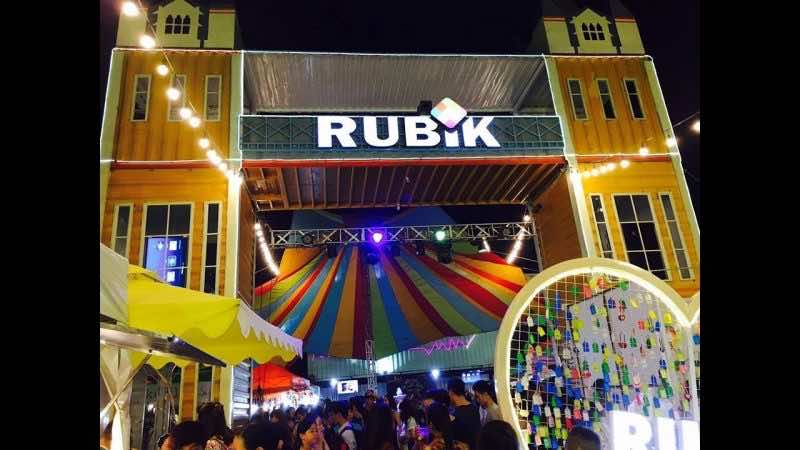 Saigon Flea Market
It started as a market with mostly fashion and beauty products being sold. But six years later, it has now become a community of creatives. It features different artisans and their one-of-a-kind products. It is also considered as one of the first handmade and vintage flea market in Vietnam. Saigon Flea Market paved the way as an alternative shopping heaven for both locals, expats, and travelers.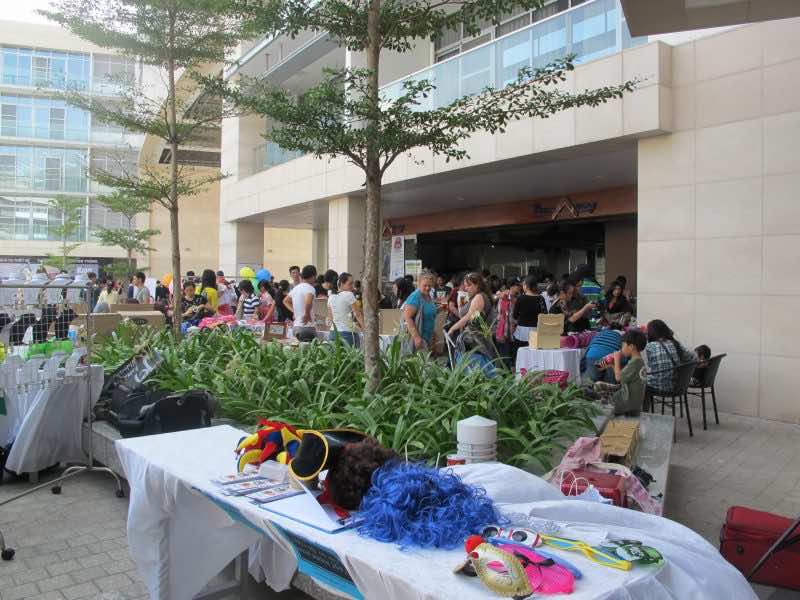 Saigon Flea Market is at Boomerang Restaurant, Phu My Hung, District 3 every 1st and 3rd Sunday of the month.
If you looking for a travel agency in SaiGon, Kim Travel is the best Travel Company in SaiGon Ho Chi Minh city. Organise tour package, Mekong delta tours, Cu Chi Tunnels Tours Travel from SaiGon Ho Chi Minh city VietNam