Shopping and traveling seem to go hand in hand.
Some travelers get to know a place through its museums and monuments, others through its scenic landscapes or traditional cuisine. But for globetrotters who love to shop, there's no truer way to experience a place than by haggling with merchants in a bazaar, browsing the handcrafted wares of the local artisans or sampling designer duds at the poshest boutique in town.
Whether you're shopping, taking a tour, or eating at a restaurant, you get a more authentic experience when you buy local. Going where the locals go gives you a feel for the character of a city. Shopping abroad can be exciting and rewarding, but it's not without its pitfalls. Become a savvier shopper with our recommendations of great spots where the locals usually do the shopping, you can get a good deal JJJ
Walking around the streets of Ho Chi Minh City, you can easily spot street vendors selling cheap fashion and accessories. For Vietnamese people, street vending has become an essential part of the city life and a great alternative to markets. Products vary as widely as needs call for. However, bargaining is virtually a must, especially if you are a foreigner.
1.Le Van Sy Street
Close enough to be considered District 1's backyard, District 3 enjoy a quieter pace of life than its overcrowded neighbor. Fashion boutiques and multi-label stores are dime a dozen in District 3. Le Van Sy street concentrates on a wide range of large and small shops with high end to common brands ranging from clothing, dresses, footwear, and bedding seriously low prices. With just stroll around the fashion street, you will bring many items for sure. Many street hawkers provide sales up to 50-70% for numerous items. Added to this, you can easily grab some Vietnamese street food along the way after a tired shopping trip.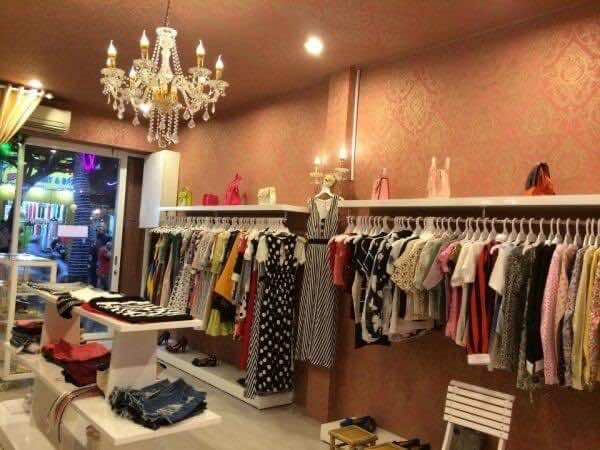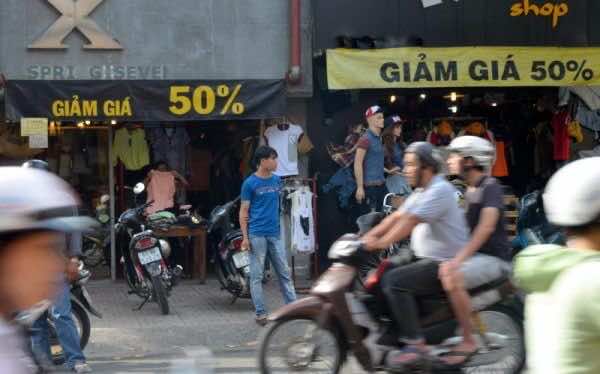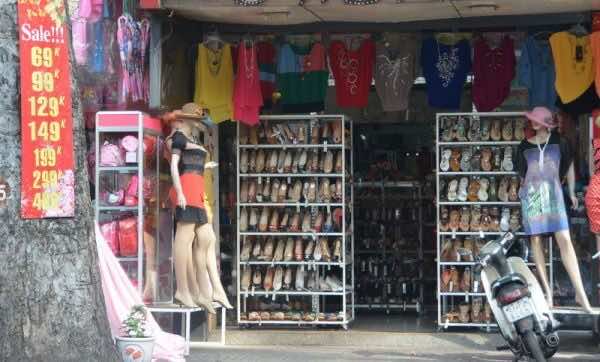 2.Nguyen Trai Street
Nguyen Trai Street is definitely one of the busiest shopping areas of Saigon. In addition to the fancy boutiques, amidst Nguyen Trai Street – one of the most bustling city streets in Ho Chi Minh city, there are street vendors heavily stocked with dresses, bags, backpacks, and shoes. The vendors are always happy to chat to foreigners and the whole place has a lively fun vibe about it.
The items are of all prices, and the cheapest starts from just a few dollars. Wandering around this area after 7 pm will allow you to fully enjoy the proper atmosphere without stressing yourself out and get some good stuffs for your own. The origin of goods available on Nguyen Trai Street is widely diverse, including items from Vietnam, China, Taiwan, and Japan so you're really in for a shopping treat.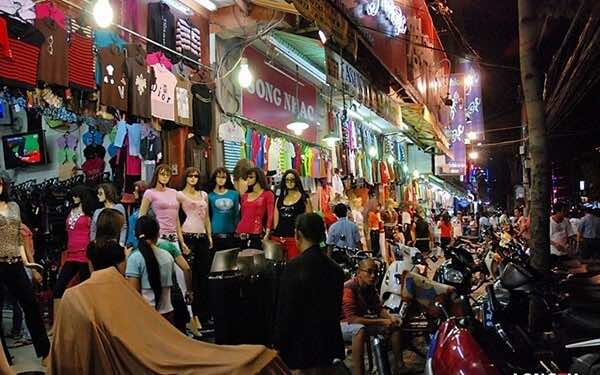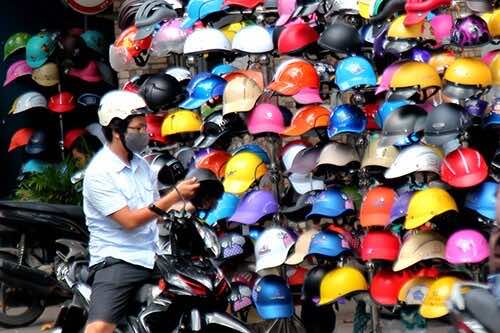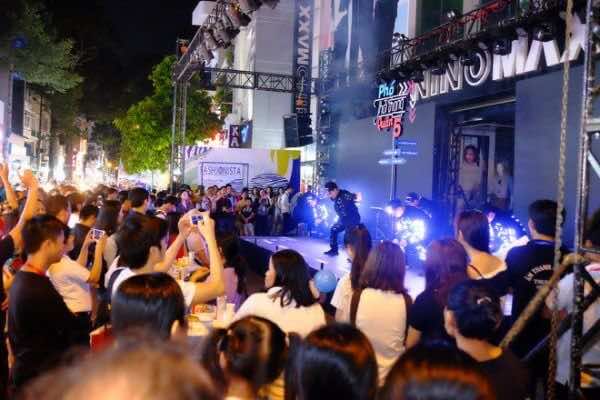 3.Nguyen Dinh Chieu Street
No trip to Saigon complete without shopping at Nguyen Dinh Chieu Street as this place is dubbed as the Vietnamese "footwear paradise". A part of this street is set aside exclusively for male shoes. The shoe quality here is also good. From cheap and cheerful tops to the finest of luxury brands and international labels, from shoes to bras, phones to sun-hats. Countless boutiques offer unique pieces and cute jewelry.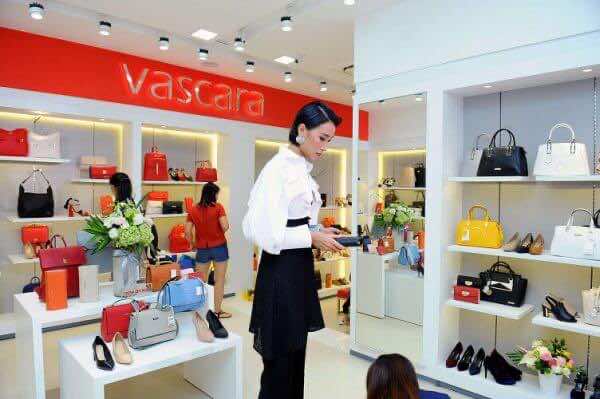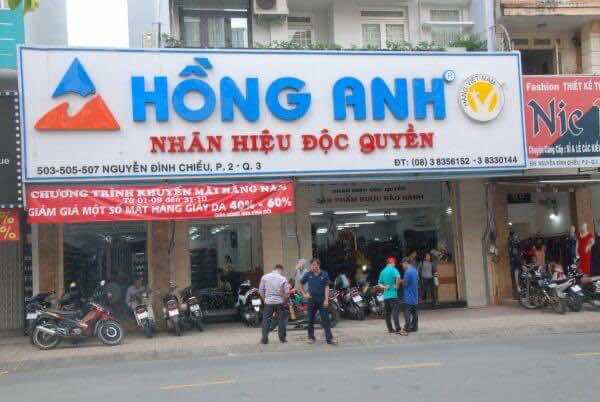 4.Hai Ba Trung Street
In the evening, when the weather is cooler, you can take a walk along Hai Ba Trung Street to explore the hundreds of clothing stores Hai Ba Trung offers. You will see lots of clothing stores and vendors and many of them try to draw you in. This street is well-known for the decent brands such as The Blues, Hoang Phuc, Charles & Keith, Moc Mien, Nem and Triumph, etc.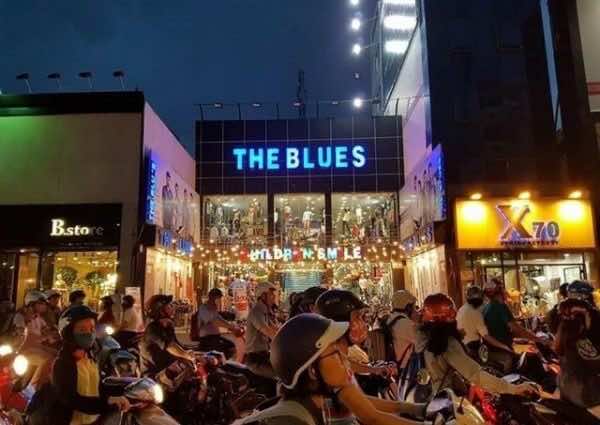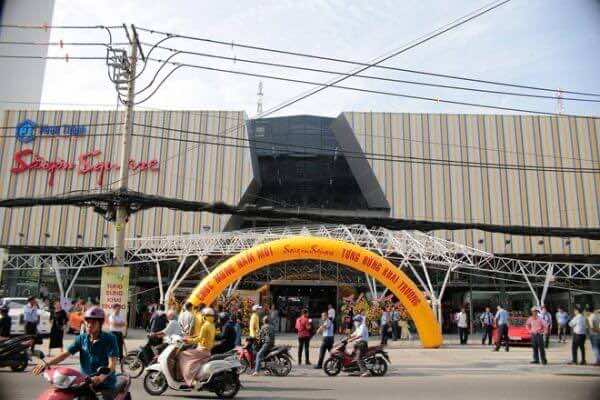 5.Ho Xuan Huong Street
Most of the youth in Saigon usually shop for stylish eyeglass frames on this street instead of visiting any optical shop. You can find many different glasses and sunglasses foe both adults and children. You will be overwhelmed with the thousands of glasses that come in different shapes, sizes, and colors hung on the display boards. The price fluctuates from 40,000 – 60,000 VND for a pair of glasses and 60,000 – 120,000 VND for sunglasses, depending on how good at bargaining you are. However, my advice is that you should only go for the eyeglass frame and then get the lenses done at a proper optical center with trained and certified staff later.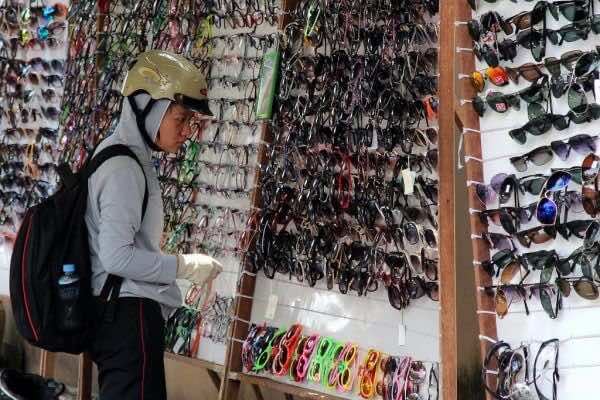 6.Cach Mang Thang Tam Street
A variety of mid-range shops selling clothes, shoes, accessories and souvenirs will take you hours just to have a quick look and get confused about which one you should buy. Especially, if you wanna buy something cheap at a night market in Ho Chi Minh City, Le Thi Rieng night market on Cach Mang Thang Tam Street is a good choice as it has been known as a venue always bursting with life, commotion, cheap consumer goods, and other commodities. Such shiny items as clothes, sunglasses, footwear, cosmetics, and cellphone accessories are usually advertised to be discounted foreign brand products and displayed on stools, tables or nylon sheets on the sidewalk. While girls are eager to try on gaudy shoes, clothes, and hair accessories, young men are seen most at stalls of bags and cellphone accessories.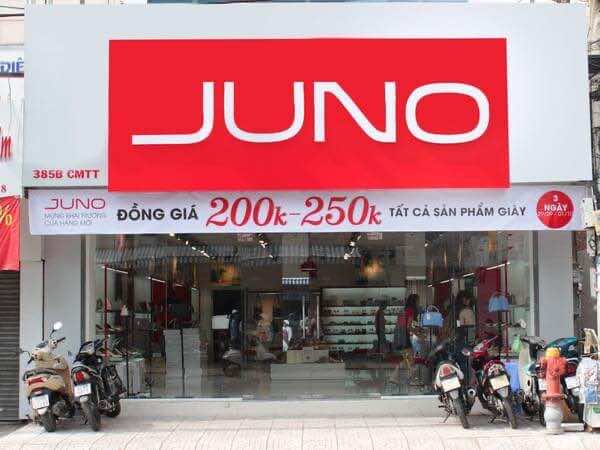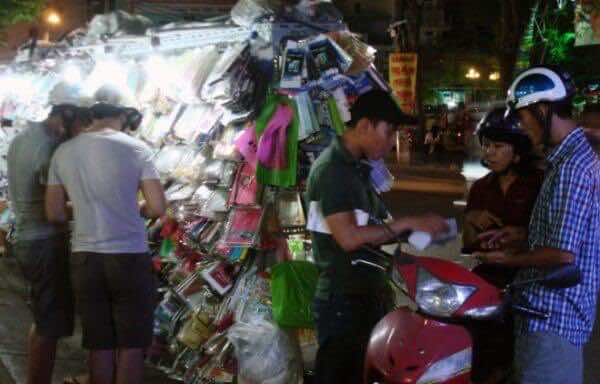 7.Quang Trung Street
Several years ago, when it came to the phrase "shopping", tourists and nearby residents only opted for the central districts as their trustworthy destinations. However, with massive investment in buildings and complex, Go Vap is now considered as a new "District" occupied by various shopping malls and shops.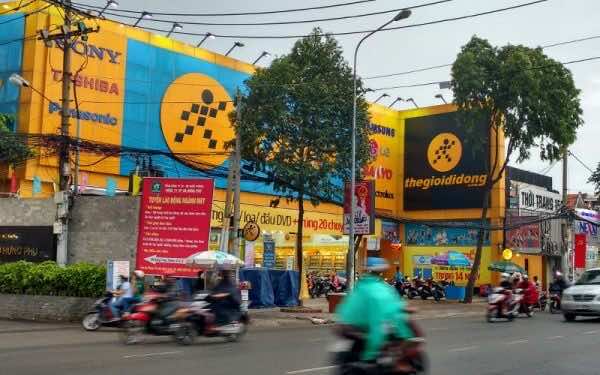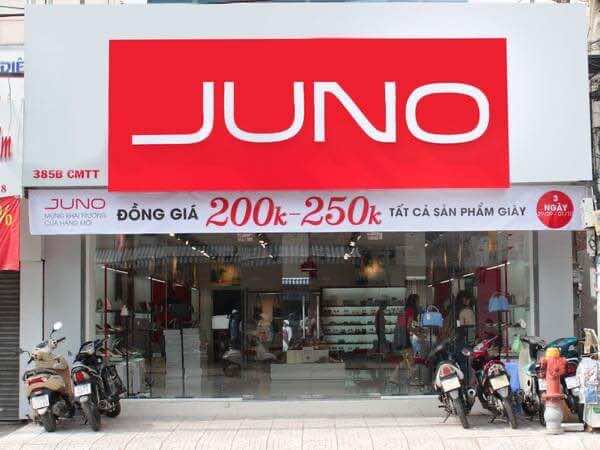 8.Ly Chinh Thang Street
Ho Chi Minh City seems to have streets specializing on a typical good and shoes are no exception. When purchasing shoes, you should pay attention to the quality to avoid buying bad quality goods. Ly Chinh Thang Street is a place full of shoe shops with different sizes and rich styles. The shops on this street carry more fashion shoes.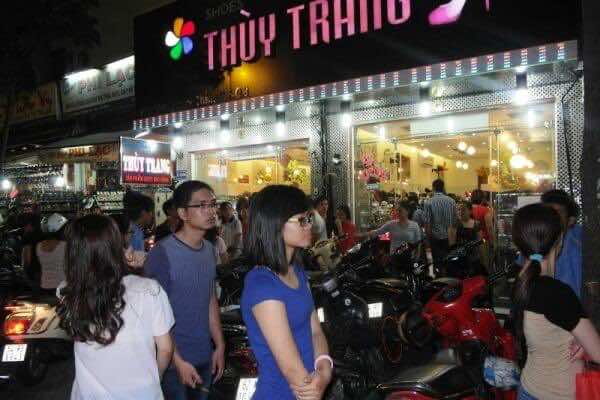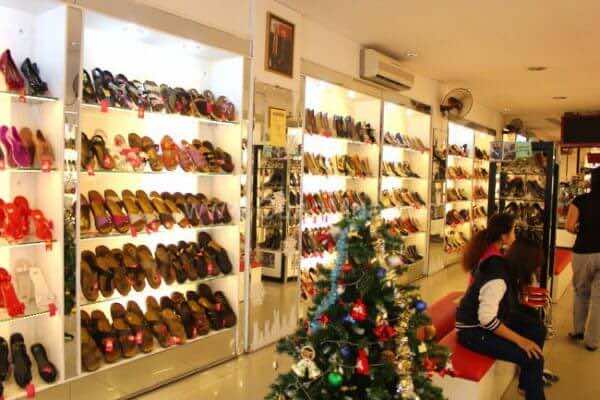 Do you have a trip coming up soon and so are wondering where to shop in Saigon? Well, this article will answer your question.