The best markets in Ho chi Minh City are must-visits for shopping enthusiasts and first-time visitors looking to experience the daily lives of the local population. Saigon's markets have their own unique appeals, but they all share one thing in common: they are crowded and bustling at all times, a true reflection of the local lifestyle and people.
In Ho Chi Minh City, there are markets specializing in a particular type of commodities. For example, Kim Bien Market is widely famous for providing various kinds of chemicals for use in various fields, especially in garment and food, or Dai Quang Minh Market is home to hundreds of vivid handmade products, Soai Kinh Lam Market captivates first-time comers by the colorful and diverse kinds of fabric markets. When it comes to Dan Sinh Market, people might think of a wide range of the war surplus and camping items, as well as industrial-sized electrical appliances.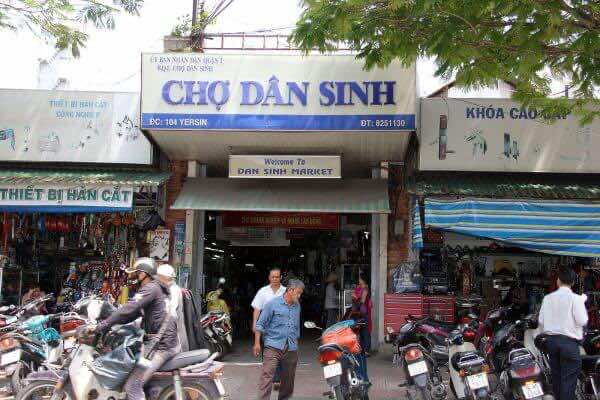 Dan Sinh Market – Yersin Market was named after the French biologist and adventurer Alexandre Yersin. It is housed at 104 Yersin Street in District 1 of Ho Chi Minh City, surrounded by four streets: Nguyen Thai Binh, Yersin, Nguyen Cong Tru, and Ky Son, and next to Phung Son Tu Pagoda.
Dan Sinh Market in Ho Chi Minh City was one entirely dedicated to selling war relics and army related objects, from uniforms and objects carried by soldiers in their backpacks to shell casing and defused land mines. However, today it is mostly hardware and souvenir market, most of the things sold are modern-day reproductions, notably the Zippo lighters, M-17 gas masks, don't even expect to find an authentic one. You can still find an authentic item one or two, but you would have to dig deeply and really know how to spot the real deal.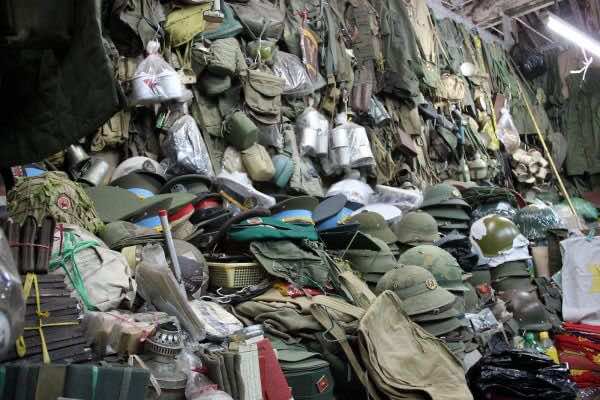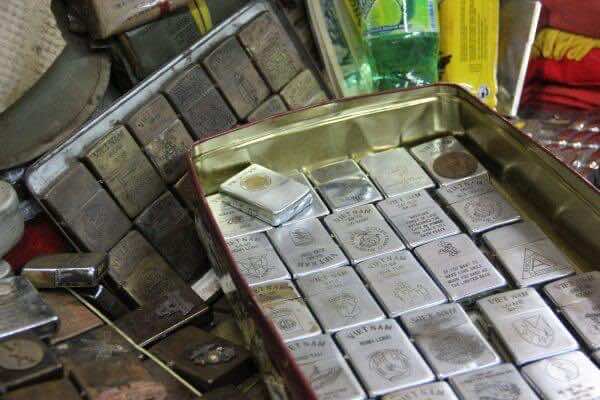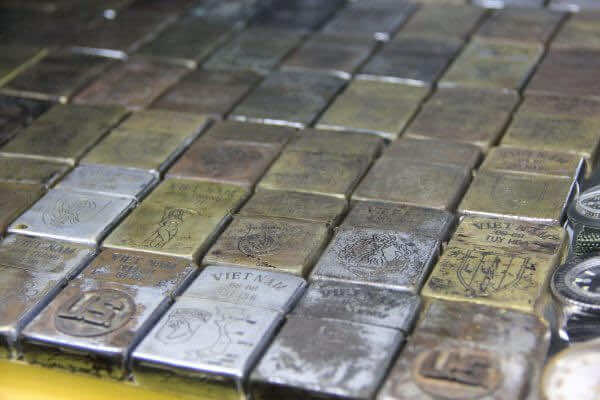 The main stalls in Dan Sinh Market sell genuine or fake objects relating Vietnam War. You can also find Soviet army relics including Soviet flight suits and helmets which have become popular after the fall of communism in Eastern Europe.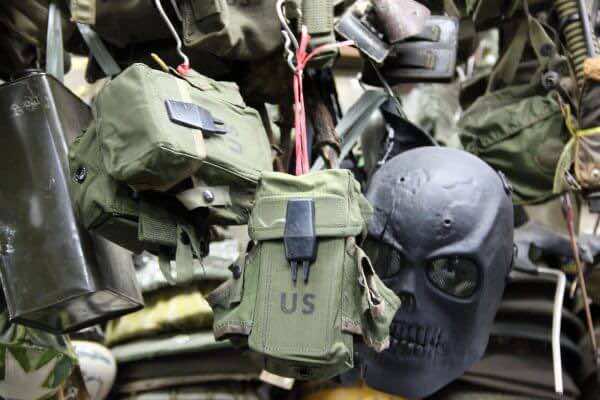 Besides military objects, the market also features a series of hardware shops that sell industrial and motor vehicle tools, nuts and bolts of all sizes, welding equipment, light and forklifts. If you are a handy man, you can hunt for a good professional toolbox for half price than in Europe/America.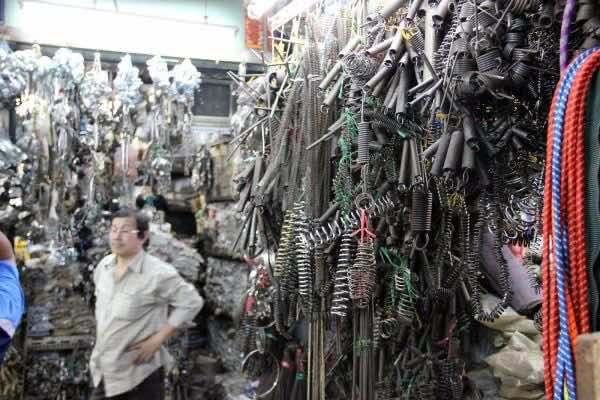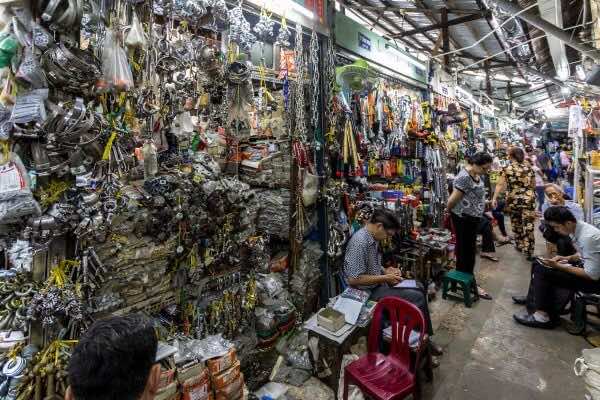 If you want to find heavy-duty, water-resistant clothing, thick bomber type jackets, combat tents, rain boots, mini binoculars, sleeping bags, mosquito nets and others relating to camping, this market is your best bet.
As a collector, visiting Dan Sinh Market is a 'must do' on any Vietnam itinerary. What is more, you will have a chance to have a better understanding of the painful effects of The Vietnam War, known as American War.
Opening time: from 7 AM to 5 PM
Address: 104 Yersin Street, Nguyen Thai Binh Ward, District 1, HCMC.
Wish you could have so great a shopping experience in this market!