There are lots of valid reasons to eat pizza in Vietnam. For instance, you could be intimidated by eating completely unfamiliar dishes in foreign country, or, perhaps, you're just not much of foodie and want something easy and familiar. Or, you could have a weak stomach or traveler's diarrhea and need something simple. Maybe, you really love pizza and are on a mission to find the best pizza in every country.
Pizza in Italy is a serious matter. You may not believe this, but there are different kind of crusts on the area of Italy you are eating in. There are also rather strict rules on what or not as sauce and as toppings. After turning up in Ho Chi Minh City, the popular Italian bread dish adopted to Vietnamese taste buds.
Here is a list of pizzerias or restaurants that serve the best pizza in Ho Chi Minh City
1.Pizza 4 P's, 8 Thu Khoa Huan, Ben Thanh Ward, District 1.
Run by a Japanese chef who is a specialist in pizza and Neapolitan pasta, this restaurant is an institution for Ho Chi Minh's expatriate community. They make their own cheese in Don Duong, Lam Dong. In addition to fresh cheese, his topping includes vegetables grown on five farms not far from the factory. The key to his success appears to lie in a technical precision honed during his previous career in finance, coupled with a quixotic instinct to engineer the perfect pizza experience. As for the food, 4 P's offers pizzas, of course, you must absolutely taste the miso salmon pizzas, seafood spicy tomato sauce with smoked cheese pizza, tuna curry pizza… Everything is excellently presented- the Japanese touch and the attention to detail are quickly recognized, and all is served by knowledgeable and attentive staff.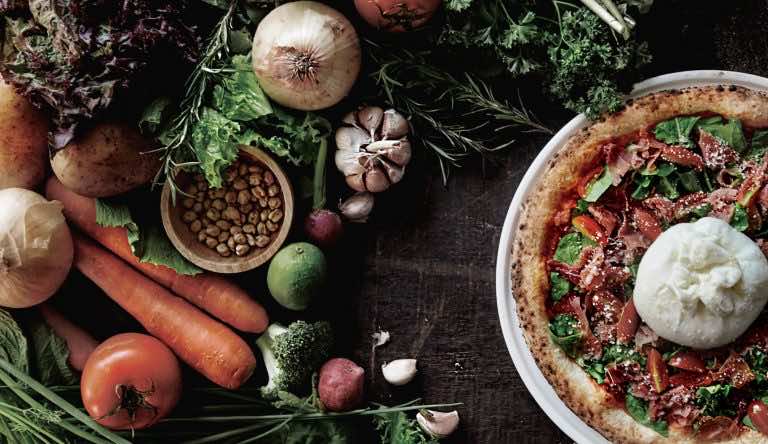 2.Pendolasco 2, 36 Tong Huu Dinh, Thao Dien, District 2.
Undoubtedly, Saigon has a lot of fantastic Italian food restaurants, and Pendolasco is no exception. The establishment has been serving up delicious pizza, pasta and seafood to the city for almost 20 years now and shows no signs of slowing down. With a second location in District 2, delivery, and a gigantic menu, the Pendolasco team has you covered no matter what Italian food it is you're craving, but for something special, try something like their crudo di parma, or paesana.
3.La Hostaria Restaurant, 17B Le Thanh Ton, Ben Nghe Ward, District 1.
Opened in may 2007 and conveniently located in the central business area of Le Thanh Ton Street, La Hostaria quickly won gastronomes' heart with a rich and creative menu of authentic Italian Cuisine. All recipes are made with the freshest ingredients, some of them directly imported from Italy. Cozy and elegant, with a wide choice of pizzas and much more, excellent service and intimate atmosphere, the restaurant attracts a large number of customers, becoming a popular spot for business lunches and dining out at night.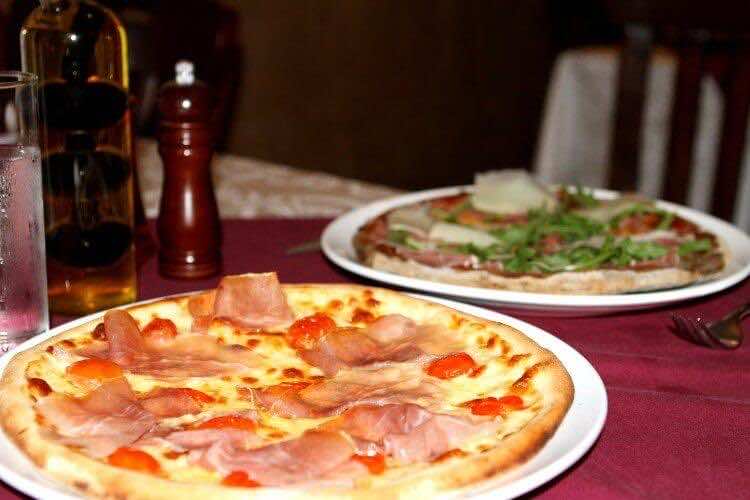 4.Espy pizza, 154 Cong Quynh, Pham Ngu Lao Ward, District 1.
By the slice, American-style pizza finally turned up in Ho Chi Minh City. Upon entering the pizzeria, customers are greeted by 50cm pizzas sitting behind glass, already sliced and ready to be reheated. For the uninitiated, pizzas are made ahead of time and toppings are added when a customer orders, before the slice is reheated. Some toppings include pepperoni, sausage, roasted garlic and vegetables.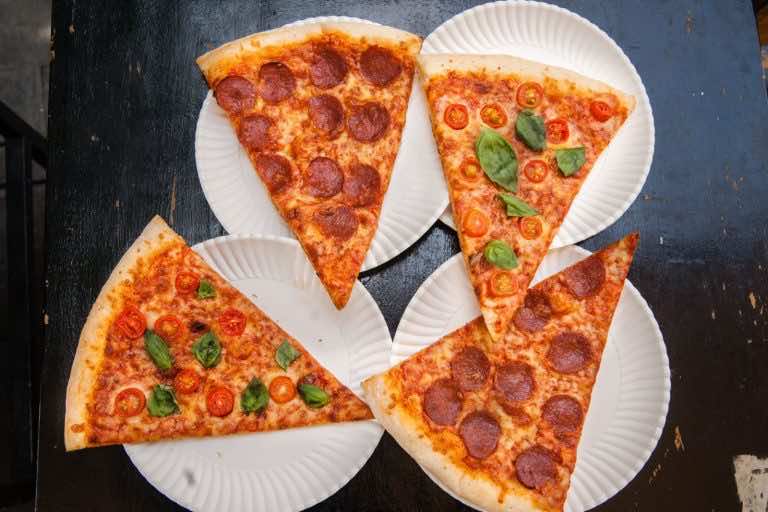 5.Italiani's Homemade Pizza, 290 Ly Tu Trong, Ben Nghe Ward, District 1.
Italiani's is a classic Italian restaurant and a favorite gathering place for families and friends for trusty Italian home-style recipes.
6.Buzza pizza, 5-7-9 Nguyen Trung truc, Ben Thanh ward, District 1.
Buzza pizza illustrates little Italy in Saigon. When it comes to this restaurant, not only customers would experience many kinds of Italian dishes cooked by the professional chefs but also pleasing yourself with modern European design style, elegant and friendly.
Okay, why don't you give it a try in some great pizzerias mentioned above and have your own experience.
Comments
comments