Medical tips when traveling in Vietnam you should know
Travelers may get sick or injured without warning while traveling, and you should plan in advance how to get care when you're overseas. Nobody wants to get sick while on a trip, but you can do some simple things to make sure you're prepared.
Consider whether you might need travel health or evacuation insurance
In many countries, purchasing and showing proof of a purchase is a must as you apply for your travel documents. As you get a visa from Vietnam, you are not required to present one. But do you need one? The answer is YES, you greatly benefit form a wisely picked travel insurance.
Thanks to Vietnam's readily available tourism activities, you will find yourself anywhere from flying, taking cruise trips, staying at a high-end resort, going kayaking on the bay or even simple crossing the streets. Fun as they may sound, some may be more prone to risk than others.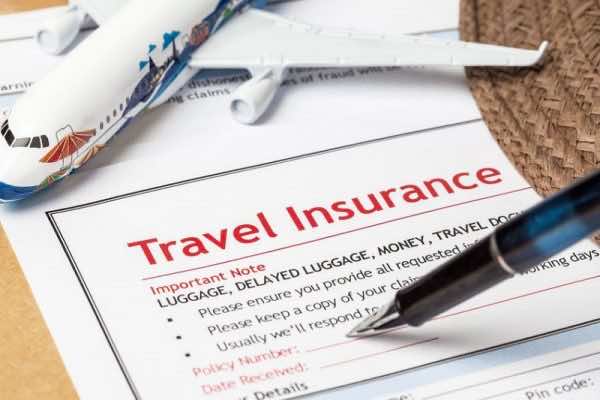 Currently in the insurance market, there is both individual and comprehensive plan for you to choose from: flight and trip cancellation insurance, travel health insurance, medical evacuation insurance, baggage coverage insurance, excess valuation, to name a few. Depending on your particular trip and preference, you may find one that best suits your interest.
How much your insurance will cost you depending on the number of days you travel, the destination you will be traveling (Vietnam is generally listed as a safer place, and costing less money for insurance, compared to other countries) and the types that you choose.
>>> > If you looking for a travel agency in SaiGon have travel insurance free, Kim Travel is the best Travel Company in SaiGon Ho Chi Minh city. Organise tour package, Mekong delta tours, Cu Chi Tunnels Tours Travel from SaiGon Ho Chi Minh city VietNam
Healthcare in Vietnam
The healthcare system in Vietnam combines aspects of Eastern and Western medicine. At present, most Vietnamese citizens have to pay for medical services themselves at both private and public hospitals. In many cases, Vietnamese people opt for private hospitals as these are better equipped.
Expats and visitors should take out health insurance before they travel to Vietnam. This will cover them for treatment at private healthcare establishments.
Public hospitals in Vietnam
Foreigners may find that the standards of public hospitals do not match that of those found in North America or Western Europe. Public hospitals in Vietnam are generally underfunded and poorly equipped. Doctors and medical staff working at public hospitals will generally only speak Vietnamese.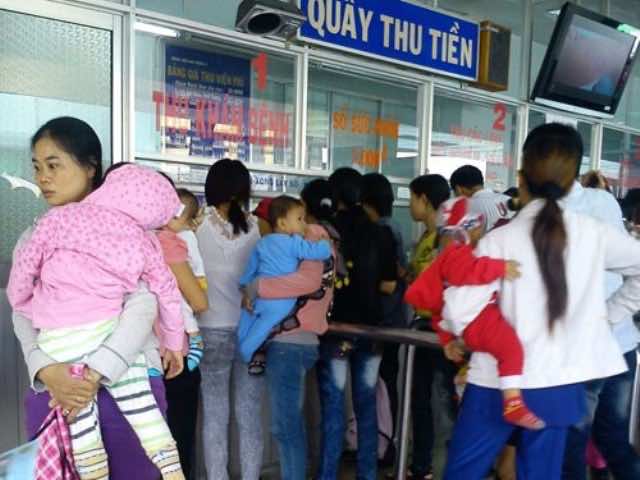 The quality and availability of healthcare is especially poor in rural areas, and in some of the remote parts of the country is not-existent.
Private hospitals in Vietnam
By contrast, the standard of private hospitals in Vietnam is excellent, especially in major cities like Hanoi and Ho Chi Minh City with doctors from USA, Korea, Japan, and France, as well as Vietnamese doctors trained overseas.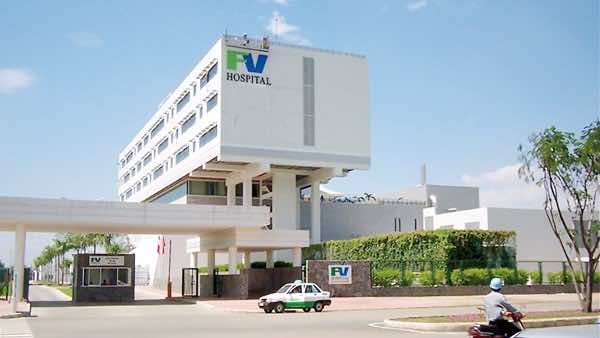 Private hospitals tend to cater for the needs of foreigners than public hospitals, and they do accept international health insurance. Doctors and medical staff at private hospitals in Vietnam often speak English, or French which makes it easier for foreigners.
Here is the list of private hospitals in some major cities:
+ Hanoi
Family Medical Practice
298 Kim Ma, Van Phuc Compound, Ba Dinh District, Hanoi.
Tel: +84 4 38430748
+ Da Nang
Family Medical Practice
96-98 Nguyen Van Linh, Hai Chau District, Da Nang.
Tel: +84 236 3582 699
+ Ho Chi Minh City
Family Medical Practice
Diamond Plaza Clinic- 34 Le Duan, District 1, HCMC.
Tel: +84 8 3822 7848
District 2 Clinic- 95 Thao Dien, District 2, HCMC.
Tel: +84 8 3744 2000
FV Hospital
6 Nguyen Luong Bang, Saigon South, District 7, HCMC.
Tel: +84 8 5411 3333
International SOS
65 Nguyen Du, District 1, HCMC.
Tel: +84 8 3823 6520
Emergency Center
125 Le Loi, District 1, HCMC.
Tel: +84 8 3821 6589
International Medical Center
1 Han Thuyen, District 1, HCMC.
Tel: +84 8 3827 2366
 Medicines and pharmacies
Pharmacies in Vietnam are well stocked and easy to find, especially in major cities such as Hanoi and Ho Chi Minh City. Buying medicine over the counter without a prescription is straightforward, but you should check the expired date before taking them.
Be aware of some popular health hazards in Vietnam
As a traveler, water safety is a very serious issue. Like many other countries, Vietnam has an underdeveloped water treatment infrastructure in place. Avoid drinking tap water as much as possible and only drink bottled water. Generally, even locals will avoid tap water and will drink boiled or filtered water at home.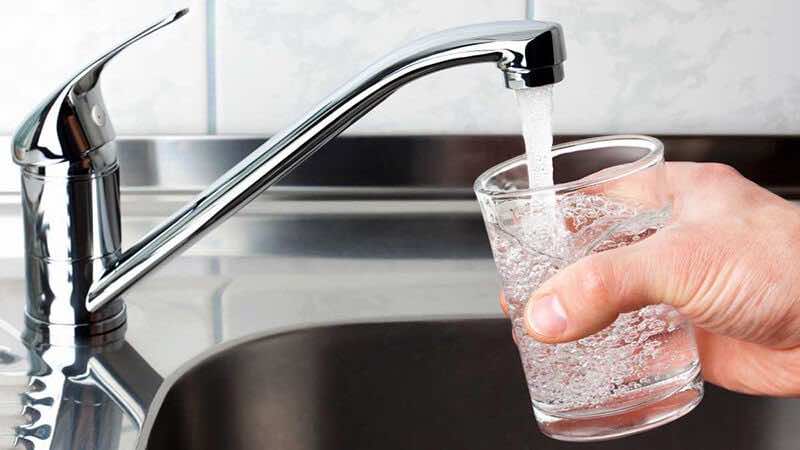 Some street food stall vendors do not take necessary hygienic precautions, yet some do. Therefore, before you choose a place to eat at, observe it first. The first thing to look out for is to see if the stall is busy. A busy stall would mean that many customers would eat there, so it indicates that the stall is safe.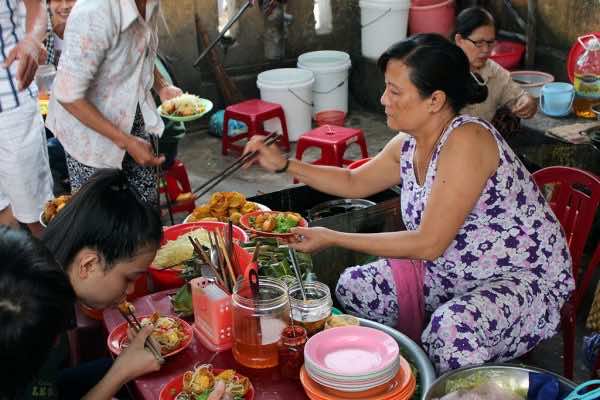 Sunburn, sunstroke and hydration are a major health hazards in Vietnam. It can get very hot and you should always use sunscreen with high UV protection, even on days when the weather looks overcast.
When you traveling in Vietnam. You should avoid mosquito bites to prevent malaria. You may need to take some prescription medicine before, during, and after your trip to escape from malaria, depending on your travel plans, such as where you are going, when you are traveling, and if you are spending a lot of time outdoors or sleeping outside. Use a DEET-containing insect repellent on all exposed skin, particularly the ankle area. Natural repellent such as citronella can be effective but must be applied frequently.
We hope that the information mentioned above is of help for visitors in order to have a smooth trip in Vietnam.
Comments
comments