Best places to exchange money in Saigon Ho Chi Minh City Vietnam
There is nothing coming home from a great trip abroad thinking you had been really savvy about sticking to your budget only to be hit with unexpected currency-exchange fees on your bank statement and credit card bill.
Almost every overseas traveler needs to exchange currency at some point during his or her trip. If you don't know the tricks, it can be extremely expensive.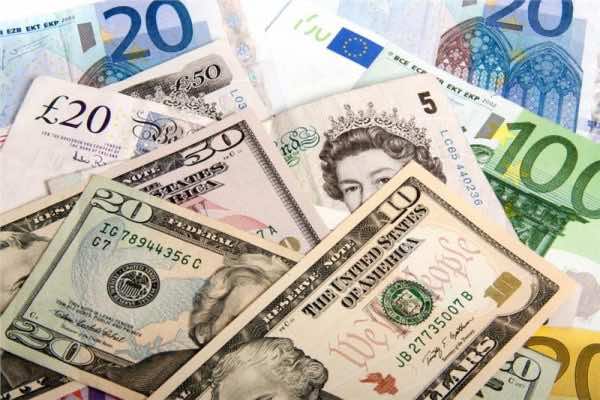 In Vietnam, people still used cash to settle most monetary transactions. Plus, sidewalk sales are everywhere in the country, and those never accept cards, so bringing cash with you is still the optimal choice.
For your information, the official currency used in Vietnam is the Vietnamese Dong (VND). Although the US Dollar is also widely accepted in big cities (Hanoi, Ho Chi Minh and Da Nang), and tourist attractions, payments done using VND are still more convenient to the buyer and seller. Other foreign currencies are rarely accepted, and if they are, the sellers offer a ridiculous exchange rate. So it's better to exchange your cash into VND in advance.
Where to have the best exchange rate
At Tan Son Nhat Airport (HCMC) and Noi Bai Airport (Hanoi), you will find some Vietin Bank and Exim Bank currency exchange stalls after immigration and customs. However, these booths usually apply an unfavorable exchange rate, just like in all airports. Therefore, you should only exchange a small sum enough to cover your taxi and other necessities, and then you head to town for a better rate.
Exchange money number 59 – 135 Dong Khoi Street, Ben Nghe Ward, District 1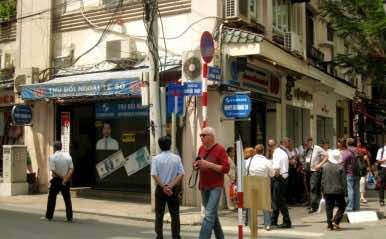 Opening time: 7am to 10pm every day.
Hung Long Money Exchange – 86 Mac Thi Buoi, Ben Nghe Ward, District 1
Hung Long Ltd offers the best rate for currency. The location is quite easy to reach since it is located in the city center.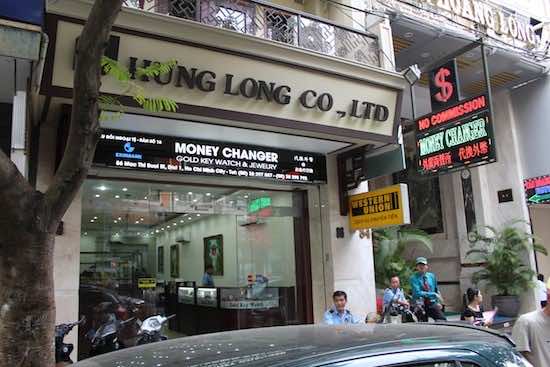 Opening time: 7am to 10 pm every day
Ha Tam Jewelry Store – 2 Nguyen An Ninh, Ben Thanh Ward, District 1.
This store is located across Ben Thanh market. They also have a good exchange rate.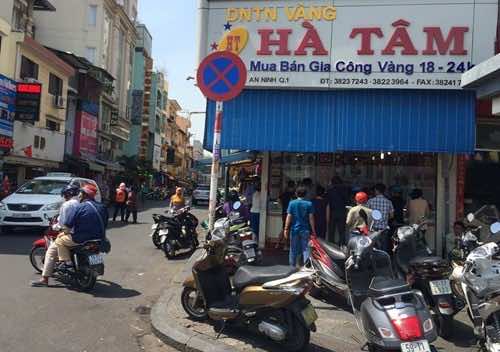 Opening time: 8am to 8:30pm every day.
Exchange money number 3 – 109 Ho Tung Mau, Ben Nghe Ward, District 1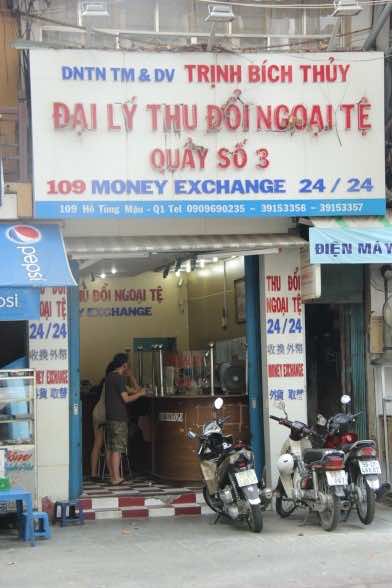 Opening time: 24/24 every day in a week.
>>> 10 important travel tips in Ho Chi Minh Vietnam for travelers

>>> Best time to visit Ho Chi Minh City VietNam