Steps to renew your visa in Vietnam
 They are complicated, and they change by the nation.
 A travel visa is a stamp or sticker placed in your passport that allows entry into a particular country. Some countries use a large sticker which occupies an entire page in your passport, while others use stamps that only consume half page of valuable passport real estate.
You can apply for a visa in one of two ways: either arrange it before you leave home by mailing your passport to your destination country's embassy, or you can apply in person at a country's embassy either at home or while already abroad.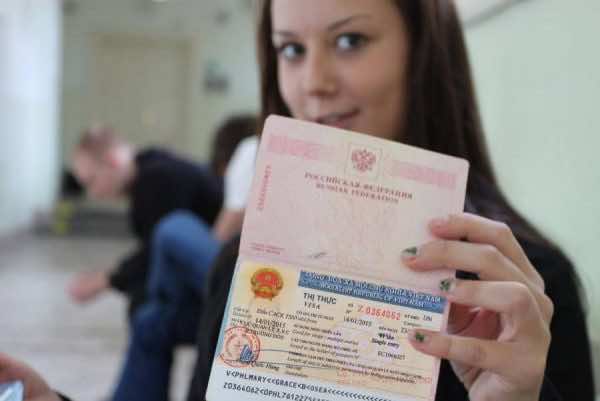 Here is the list of 23 nationalities that can enter Vietnam without a visa for a specified period of time.
14-day visa-free entry: Brunei, Myanmar.
15-day visa-free entry: United Kingdom*, Spain*, France*, Italy*, Germany*, Sweden, Norway, Denmark, Finland, Russia, Belarus*, Japan, South Korea.
21-day visa-free entry: The Philippines.
30-day visa-entry entry: Cambodia, Indonesia, Laos, Malaysia, Singapore, Thailand.
90-day visa-free entry: Chile.
Countries marked with asterisk are granted visa exemption until June 30th, 2018 only.
If you are not a citizen of these countries, you must apply for a visa at a nearby Vietnamese embassy prior to travel. You may obtain a 30-day or 90-day visitor's visa.
>>> 10 important travel tips in Ho Chi Minh Vietnam for travelers you should know

Extending your stay in Vietnam
Previously, travelers were permitted to extend their visas while Vietnamese borders. Not anymore, to apply for an extension, you must leave Vietnam and apply for your extension at a Vietnamese embassy or consulate. Therefore, of you are not sure how much time you'll need to travel through Vietnam, apply for a 90-day visa at the outset.
Moreover, travelers who enter Vietnam through visa-free access may not enter Vietnam again visa-free unless 30 days have elapsed since their last visa-free visit.
Renew your visa
Since the Vietnam Immigration Department has temporarily stopped extending visa for all nationalities, you have to apply for a new visa to be able to re-enter the country. You are granted a new visa stamp and visa sticker on your passport with the new duration permission. You are only allowed to renew your visa for a maximum period of 3 months, like with the extension of visa, but renewal visa is available for citizens who entered Vietnam with visa exemption. Added to this, you can also upgrade from a single-entry visa to a multiple-entry visa. The cost for renewal visa is US$200 (one month, single), US$330 (three months, single), and US$350 (three month, multiple). The fee is also depending on nationality.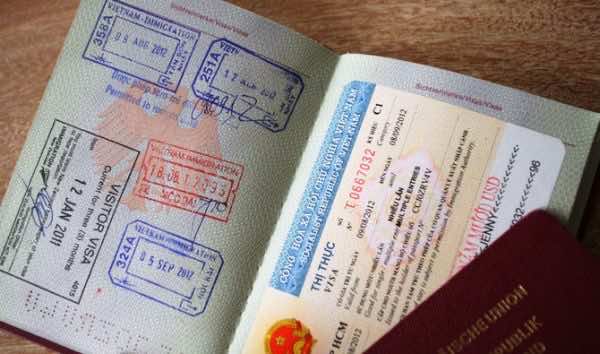 For more information, you can contact directly to the Vietnam Immigration Department
Vietnam Immigration Department (A18) in Hanoi
Address: 40A Hang Bai Street, Hanoi, Vietnam
Tel: +84 439 345 609
 Vietnam Immigration department (A18) in Da Nang
Address: 7 Tran Quy Cap, Da Nang City, Vietnam
Tel: +84 7511 382 3383
Vietnam Immigration Department (A18) in Ho Chi Minh City
Address: 161 Nguyen Du Street, Ben Thanh Ward, District 1, Ho Chi Minh City
Tel: +84 838 299 398
Have a nice trip in Vietnam!
>>> If you looking for a travel agency in SaiGon, Kim Travel is the best Travel Company in SaiGon Ho Chi Minh city. Organise tour package, Mekong delta tours, Cu Chi Tunnels Tours Travel from SaiGon Ho Chi Minh city VietNam