Take full advantages of some apps when traveling Saigon
Apps to prepare for, organize and simplify travel in Saigon Ho Chi Minh cityVietnam
 Proper planning and forethought can make all the difference between a hectic, aggravating trip and a relaxing, stress- free vacation. Luckily, in this digital age, mobile applications can do a lot of planning for you. Simply download these useful apps before a trip, and you will be well- covered  throughout your journey. No one needs a smartphone full of gimmicky apps. We've rounded up a selection of the best tools for the digital- savvy traveler.
Uber and Grab
There is a fact that taxis are relatively cheap and easy to get around Ho Chi Minh City, but the locals tend to use Grab or Uber when they'd like to travel because things have just got even easier. Two taxi- booking apps, Uber and Grab, are now available in the city with very competitive rates and quick pick-ups, to say nothing of GrabBike and UberBike if you want to have a ride tour and have deeper understanding about the city.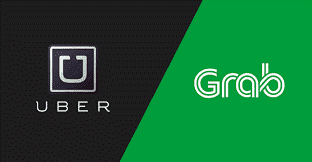 TripAdvisor
Not only does TripAdvisor give you some food recommendations but it is also great for finding attractions. Instead of depending on our hotel's front desk, who might be have other motives to suggest certain places, I read TripAdvisor reviews from several other people who have travelled in the area.

Google Maps
An application you most likely already have installed on your phone, Google Maps allows you to navigate new cities faster and easier than ever. This useful, everyday app is tremendously helpful when traveling away from home. Other than providing GPS navigation and real-time traffic undates, you can discover new places, read restaurant reviews, find transit information, save places you want to visit at a later day. I have to say that when it comes to navigation, Google Maps does it all.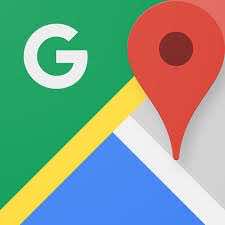 Google Translate
Google Translate is the ultimate translation app. It translates text between 103 languages, and bilingual conversations are easily translated between 32 languages. For different characters, simply draw what you would like to translate. This functionality works for 93 languages. One the translation is complete, star, and save for future reference.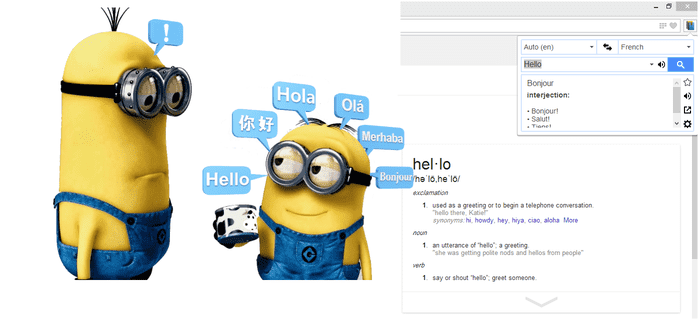 Couchsurfing
Useful for travel anywhere in Vietnam, as well as many parts of the world, Couchsurfing has recently launched a new feature called 'Hangouts' where you can spend time with other travellers in the same area. Join meet-ups and gahterings that have alreaday been planned or organise your own, and explore Ho Chi Minh in good company.


TripIt
A bit like a pocket travel agent, TripIt pulls together travel information from your confirmation emails for flights, hotels, rental cars, events booking and convert it into a single itinerary. Just forward your email to the app and it will do the rest. If you are travelling with others, you can easily share the plans, making this a useful app for coordinating a group trip.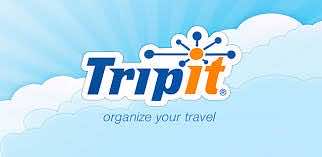 Splittr
Splittr is one of the apps you can choose to help you split bills for traveling, providing a simple platform to share costs between friends. You can enter expenses ass you go, including who paid what and the app will do the rest. A nice touch for longer, multi- destination trips is that all currencies are supported and you can mix currencies without having to do the convertion yourself.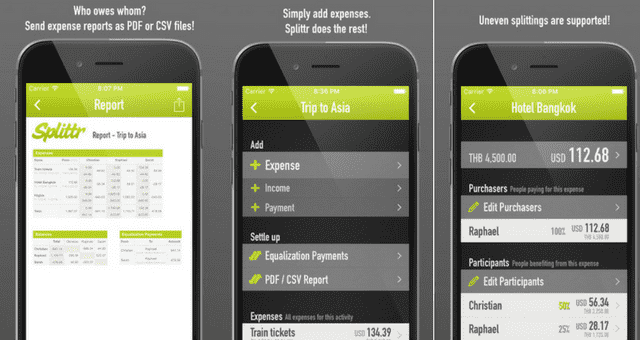 Traveling is supported to be a rewarding, eye- opening, relaxing, and exciting experience, and these apps help ensure that your trip runs as effortlessly as possible, while providing the best recommendations in new cities. Gone are the days of cumbersome maps and heavy guidebooks. Now, all you need is a phone equipped with some of the best apps for traveling.
Kim Travel is the Best Travel Agency in Saigon Ho Chi Minh city Vietnam
Comments
comments