Traveling to Vietnam during Tet Holiday – should you?
You might have heard that most business close during Tet, and that you won't find a place to enjoy a slow dinner over the grill, experience the charms of the city. But take it from a local, don't worry. You will have a wonderful experience to be in Vietnam for the duration of Tet.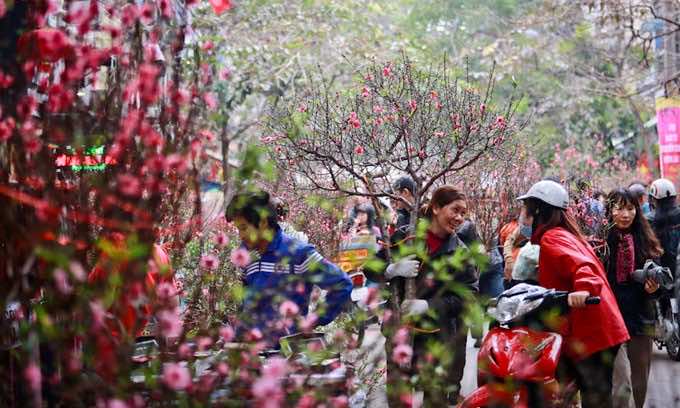 Tet or Lunar New Year is the biggest, the oldest, and the most important traditional holiday of the whole country. It marks the arrival of spring, falling in the months of January and February. It is a time to forget about past troubles and hope for a better upcoming year. Furthermore, for Vietnamese people, Tet hugely affects the local's conception of life, customs, and belief profoundly.
As Tet plays an important religious role, the whole nation will start preparing for this occasion. Preparations for Tet begin two weeks before the arrival of the New Year. Houses are cleaned, new clothes are bought, and debts are paid off, all done to have a fresh start to the upcoming year. Houses are even repainted and decorated with traditional yellow blossoms in the South and red blossoms in the North.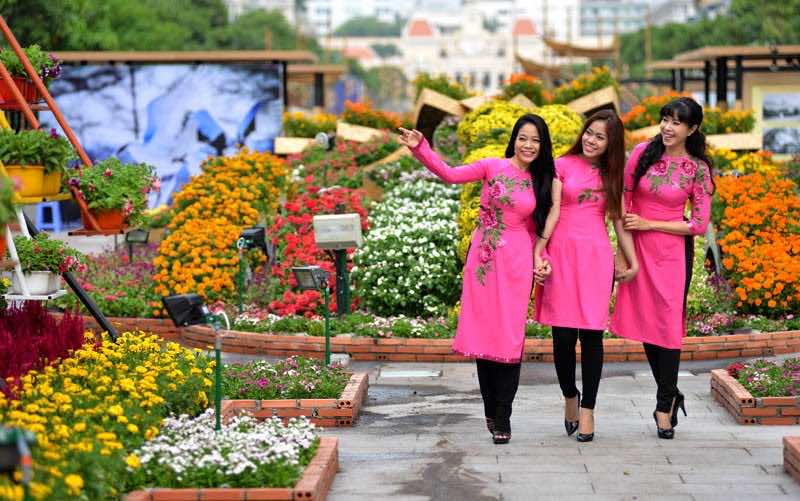 Problems Traveling to Vietnam during Tet Holiday
It is no doubt that numerous online travel sites advise travelers not to visit Vietnam during Tet Holiday. Transportation may be one of the biggest concern that seem to annoy most visitors. Since Tet is a time for family reunion, the demand for transportation, therefore, increases insanely. Most tickets are fully booked months before Tet and you may have to spend two or three times higher on the cost for transportation and also experience delays. Also, some tourist attractions will be closed during the Holiday so be prepared to make plans for your visit. Your dining options will also be limited as most local restaurants will be closed during the holiday. Restaurants catering to foreigners and tourists will most likely stay open but it's best to call ahead to make sure.
You can book tour online here: Kim Travel is the best travel agency in saigon Ho Chi Minh city Vietnam Organise tour package, Mekong delta tours, Cu Chi Tunnels Tours Travel from SaiGon Ho Chi Minh city VietNam.
Opportunities Traveling to Vietnam during Tet Holiday
But it is not all doom and gloom during the holiday. Tet offers an insight into Vietnamese life as families reunite and celebrate the new year together. This occasion will be more interesting for big fans of culture. Besides, if it is possible, arrange your trip to spend less time in big cities and more time on off the beaten track destinations. Also, if you fancy yourself as a photographer, pagodas are full of during this time and a wonderful opportunity for some memorable holiday images.
Added to this, if you are a foodie, there are many different sites that are made specifically during this time of the year including a special cake – banh chung.
Don't visit Vietnam without a camera unless you are a genius sketch artist, since half month before Tet, Vietnam has been busy with all its preparation activities. Radiant smiles of the locals and the colorful flowers will light up the breeze. The best part of Tet is the air of eagerness in the markets.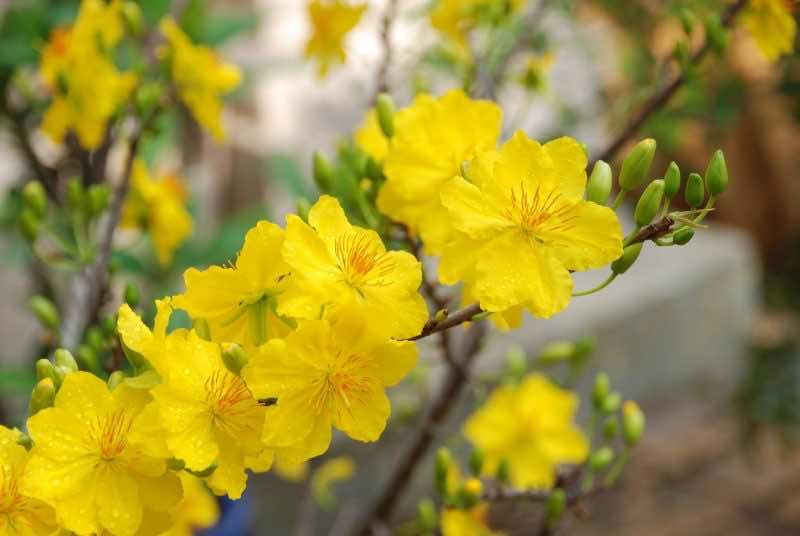 Finding restaurants is not a problem. What you may be most concerned about turned out not to be an issue – where to eat. Many restaurants catering to tourists remain open during Tet.
Hanoi and Ho Chi Minh City are incredibly festive on the days leading up to Tet. Magical is the best way to describe the cities during this time. Imagine an entire street closed off to the traffic and dedicated to flower displays and fascinating works of art created by light.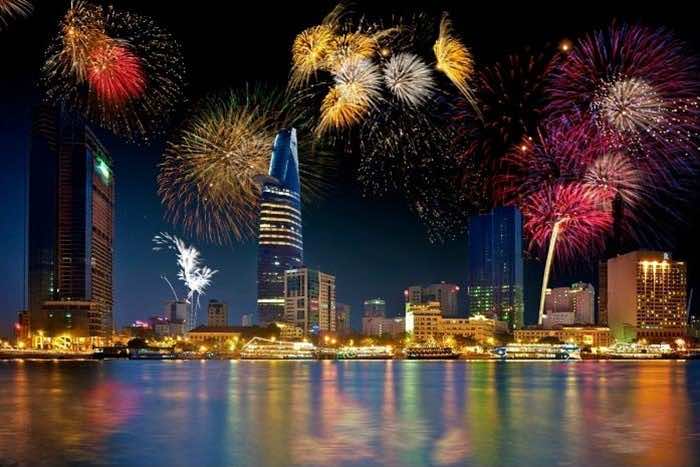 The dazzling fireworks will take place at 30 sites across Hanoi and some major places in Ho Chi Minh City but you should visit one of these five locations in Hanoi for the best sight-seeing of the fireworks: Hoan Kiem Lake, Thong Nhat Park, Lac Long Quan flower garden, Van Quan Lake and MY Dinh National Stadium; in terms of Ho Chi Minh City, you should pay a visit to Nguyen Hue Walking street, Bitexco Tower, Saigon River, and some streets along the Saigon River in District 2 in order to have a good view of fireworks.
Wishing you a Tet Holiday and a prosperous and healthy road ahead!