Where to buy Vietnamese national costume Ao Dai( in Saigon Ho Chi Minh VietNam ???
 Visiting Vietnam is a splendid chance for you to not only get lively experience about history, culture, customs and people but you also keep it in your mind even when you come back to your home because you can find a lot of beautiful souvenirs to buy in this country.
Ao Dai is one of the traditional costumes in Vietnam deeply which impresses people from all over the world. It is recognized as a national garment for female in Vietnam, it's tight-fitted long dress with long pants. The style and traditional variety have accumulated for a long time. The beauty of Vietnamese women is honored by Ao Dai itself. Hence, it is an ideal souvenir for foreign tourists before leaving Vietnam, which leads to remind them of a beautiful country that they have been to.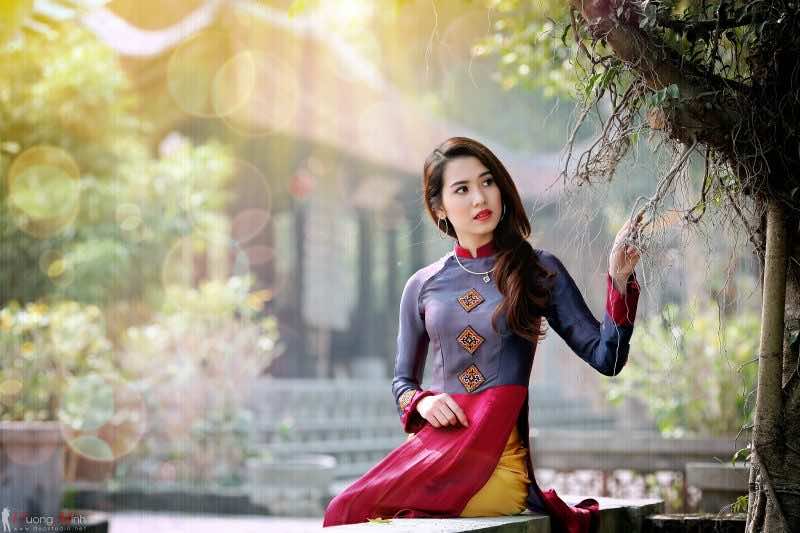 If you want to buy the quality fabrics to make your own creations, hand it over to the tailor shop that will take your measurements in order to have the elegance pf a properly fitted, then there's a wide variety of sites for you to shop. Among them, some shops near Ben Thanh Market in District 1 are probably ideal site to provide you with a large number of beautifully printed fabrics made in the premium quality.
Nhat Nguyet – 28 Mac Dinh Chi, District 1
Huong Collection – 67 Thu Khoa Huan, District 1
Nice Silk – 237 Le Thanh Ton, District 1.
Thu Silk – 235 Le Thanh Ton, District 1.
>>> Where to buy silk in Vietnam
If hitting up the market, one of the fantastic places to broaden your discovery will be Tan Dinh Market. This place is a badass shopping spot for us to find a unique fabrics of the most dazzling patterns and intricate details.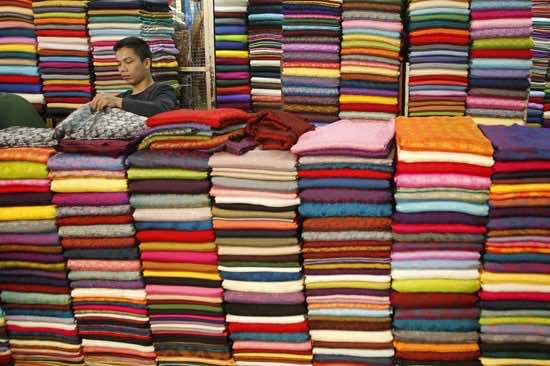 Here are some tailor shops in Ho Chi Minh City where you can have you Ao Dai made. Well, if you have much time to choose your favorite fabrics in the shops or markets, these tailor shops also offer you a wide collection of fabrics with higher price compared to the formers.
Miss Ao dai – 21 Nguyen Trung Ngan, Ben Nghe Ward, District 1.
Based over three floors, Miss Ao Dai is the ultimate in souvenir shopping offering ao dai enthusiasts endless possibilities. In recent years, Miss Ao Dai has become well-known as a place to make clothes for foreign customers. You can have an ao dai tailored to your specifications within four hours at very reasonable price. The artisans here successfully convey Vietnamese aesthetics through each unique and exquisite design.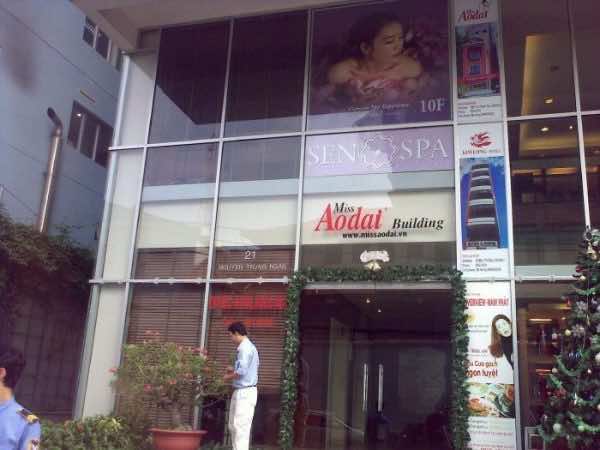 Ao Dai Lien Huong – 118 Pasteur, Ward 8, District 3.
Just like other tailor-made shops in Ho Chi Minh City, Ao Dai Lien Huong is emerging as an ideal place for those who are crave for the Vietnam national costume, not only the locals but the travelers and expats also. Nonetheless, the most impressive feature of its products is embroidered patterns on them with the price ranging from USD$300-$1000.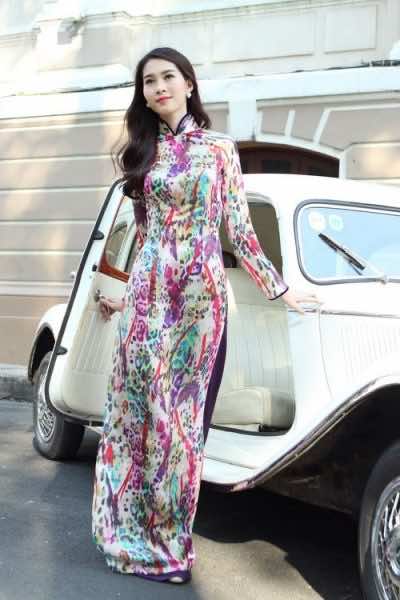 Ao Dai Ngoc Chau – 148 Nguyen Thien Thuat, District 3.
Compared with the price of Miss Ao Dai, Ao Dai Ngoc Chau tailor shop seems to have a cheaper price range. Ao Dai Ngoc Chau is a traditional tailor-made store not only offering the main service of tailor-made clothes but also selling different types of beautiful and colored fabrics. Undoubtedly, it is quite cheap to have a unit of custom-made ao dai from VND 300,000.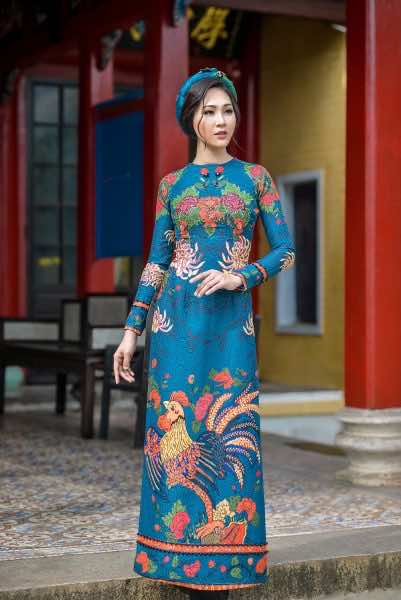 Ao Dai Hanh – 6/3 Cach Mang Thang Tam, District 1.
This tailor shop is also one of the best picks in the list because of its reputation in the community of both Vietnamese and foreign tourists. The skillful and experienced tailors are supposed to be the most valuable aspect to the store. Added to this, Ao Dai Hanh also provides customers with a diversity of new designs and patterns.
Ao Dai Minh Khoa – 39 Dong Khoi, District 1.
Fashion designer Minh Khoa, who's married to one of the country's top models, looks to his dreams for inspiration. His formal wear ranging from sequined ao dai to silk wedding gowns has been spotted at fancy parties across Asia. The racks hold one of each of his current designs, but he also with customers to create something unique.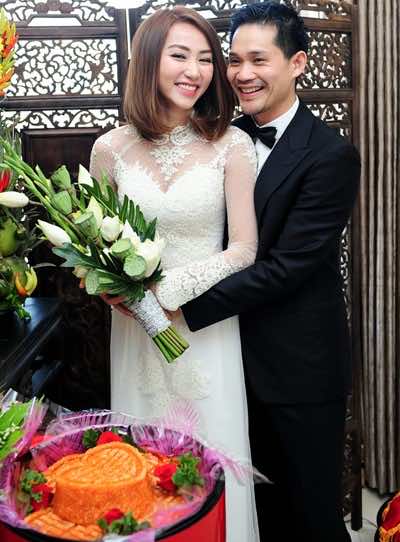 Are you interesting in trying to wear ao dai yourself? Getting the perfect fit requires each ao dai to be custom tailored according to an individual's measurements, so you can check out one of these tailor shop mentioned above to have a perfect Vietnam national costume.