10 important travel tips in Ho Chi Minh Vietnam for travelers
 Vacations are for reducing stress, not adding to it. Unfortunately, things can happen to make any vacation a stressful experience, no matter how beautiful the locale and destination.
Some things you are not able to control, such as the weather or flights delayed. Other things, such as missing documents or stolen credit cards, have the potential to interrupt your fun but do not have end your vacation if you are well prepared.
Vietnam derives about 6% of its GDP from tourism and any deplaning passenger can tell foreign inbound travel has reached at least that percentage. The Southeast Asian country draws those people because of its French-style urban architecture, tropical beaches, hill tribe treks and Communist kitsch for sale. Before you pack your bags and turn on your email out-of-office message, here are 10 important tips to make your vacation one for the books.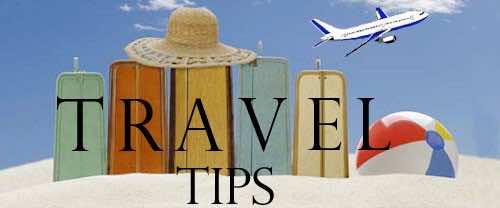 Traffic
One of the most confronting new things you'll discover when traveling through Vietnam is trying to negotiate the roads. Whether by foot or in a vehicle, dodging traffic in Vietnam is like nothing you have ever experienced before. Many travelers were given a piece of advice before they came to Vietnam, "when crossing the road, just go, don't hesitate, and the traffic will make their way around you". In any case, it makes sense to work your way into traffic gradually. Start off by observing. Make the most of a motortaxi ride to get the feel of how things work.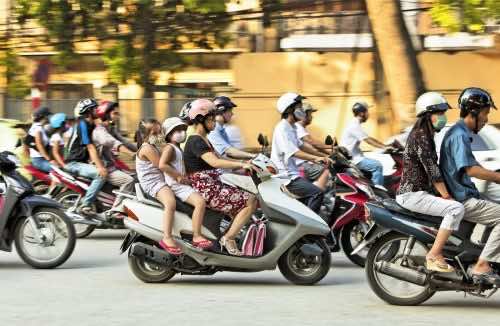 How to spot rip-offs, scams
Vietnam is a relatively safe country to travel, but it has its fair share of traveler annoyances, such as scams. When agreeing to buy anything, make sure you confirm the price before you take it. For example, they may try and charge you another currency or may like hike up the price you expected.  Taxi drivers like to set their meters to jump at a speedy rate, so you end up paying more for a short journey. Play it safe, and only use Mai Linh, Vinasun Taxis or Grab, Uber Cars. At the end of the day, putting a little effort into choosing where you go and what services you use can really pay off. Not only will they help to avoid scams, but you'll also enjoy your experience and be able to see the beauty that is abundant in Vietnam.
Safe eating
Traveling, eating and drinking go together. But, unfortunately, traveler's diarrhea and other food-related illnesses can sometimes come along for the ride. Make sure to drink bottle water from a reliable source, it is not safe to drink water from the tap in Vietnam because of the amount of metal and contamination. Some street food stall vendors do not take necessary hygienic precautions, yet some do. Therefore, before you choose a place to eat at, observe it first. The first thing to look out for is to see if the stall is busy. A busy stall would mean that many customers would eat there, so it indicates that the stall is safe.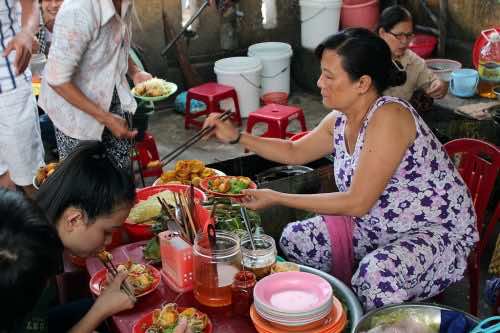 Avoid going out late
Vietnam is a relatively safe country for visitors, including women traveling alone. In fact, given the country's recent history, many tourists, particularly Americans, are pleasantly surprised at the warm reception that foreign travelers receive. That said, petty crime is on the rise- though it is still relatively small-scale and shouldn't be a problem if you take common- sense precautions. But I have to remind you to come back your accommodation not too late because of some sexual harassment in some not-crowded areas.
Check the weather
Well, Vietnam is located in tropical area, and due to its elongated shape, the country spans multiple climate zones. This means it can be snowing in the North while being crazy hot in the South. To prepare yourself for better or for worse, pack your clothing according to your itinerary and month you are visiting.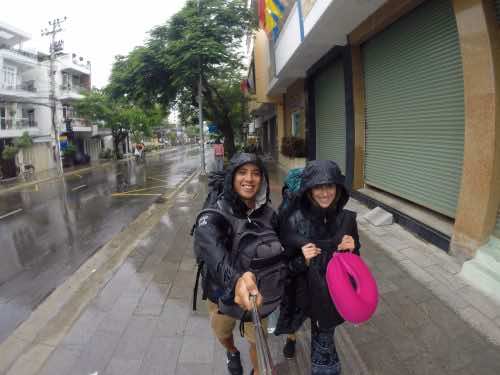 Watch your belongings
On the other side of caution, you have petty theft and purse and purse snatching. There are many greasy fingers in Vietnam and many of them are looking for naïve and distracted tourists, who don't have their eye in their belongings. Keep your bag and camera in front of you and hold them close to your body. Practice street smarts and don't make yourself an easy target, by being distracted with all the sights. Be aware of your surroundings and possessions.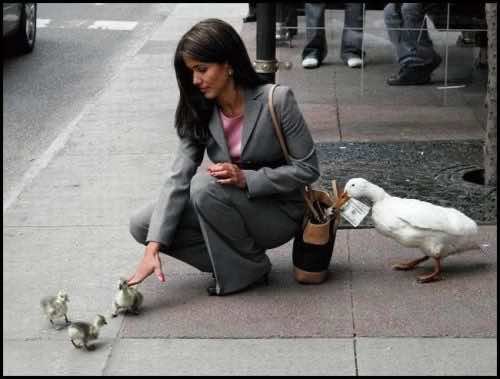 Pack some conservative clothes
While wearing shorts and tank tops are generally fine in Vietnam, when you go to sacred religious places, it mostly certainly is not. Shoulders and legs should be covered by both men and women, so it helps to bring a pair of long trousers and a long-sleeved shirt.
Beware of counterfeit tour agencies
Theft and counterfeit agency scams are a lingering problem in Vietnam. On the one hand, there is an abundance counterfeit tourist agencies ranging from fake airlines shops to tourist agencies which use the name of a well-known reputable companies. As far as I know, they don't seem very dangerous, just trying to nab business from more reputable companies. Sue your best judgment when deciding upon agencies to go with. Neve trust store front signs and if you're looking for a specific store, have the address.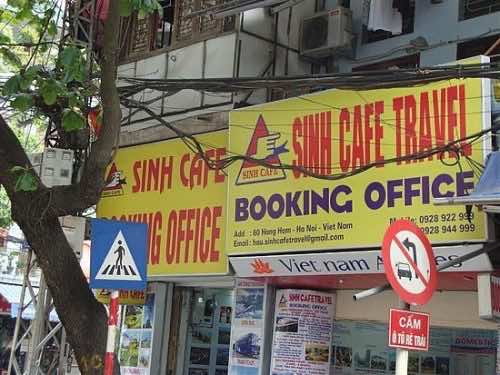 >>>If you looking for a travel agency in SaiGon, Kim Travel is the best Travel Company in SaiGon Ho Chi Minh city. Organise tour package, Mekong delta tours, Cu Chi Tunnels Tours Travel from SaiGon Ho Chi Minh city VietNam.
Do the budget tours
Vietnam is one place where taking a local budget tour might be more economical than doing it on your own. The price for an all-inclusive tour drooped to something more of a budget backpacker. Often, those costs came to a draw in price had I done the tour on my own. Vietnamese tours are all-inclusive from transportation, English-speaking guide to food and accommodations, which makes the prices feel almost scandalously cheap.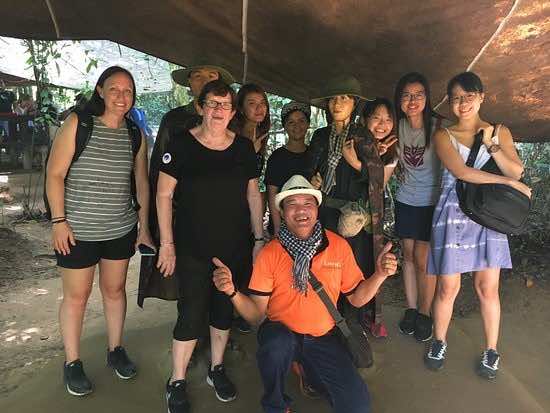 Cu Chi Tunnels Tour with Kim Trave
Delay flights
Actually, most Vietnamese airlines have acquired a notoriety for delaying the flights regardless of the price you have paid. If you experience a hiccup in your travel plans, you need to make every effort to continue your scheduled trip. If you have a plan for an important meeting or an urgent trip, consider carefully the flight time and add on extra hours in your itinerary for waiting.
>>> Take full advantages of some apps when traveling Ho Chi Minh city VietNam
Comments
comments